We use cookies for a variety of purposes, such as website functionality and helping target our marketing activities. Some cookies are essential, others help us improve your experience by providing insights into how the site is used. For more information, please visit our Cookie Notice.
"A 90 year relationship built on trust"
Transport company A. Visbeen & Zonen
Transport company A. Visbeen & Zonen, located in the Netherlands, is slightly older than DAF: just over 90 years. Their business relationship – based on trust – is practically just as old.
Based on trust
Adrie Visbeen (65) calls himself a 'disaster child' because he was nearly four weeks old when the isle of Overflakkee was largely flooded during the 1953 disaster. "You nearly drowned" is what his parents told him. The Visbeen family survived, but there wasn't much left of the transport company in Nieuwe-Tonge. "We had just ordered a new DAF, but could no longer afford it". DAF management had faith in Visbeen and delivered the truck, allowing him to pay in instalments. The relationship between Visbeen and DAF goes back even further, but this event made the relationship between the two companies very close indeed.
Cooperation
Since its foundation in 1925, Visbeen has developed into an international transport company specialized in fresh fruit,vegetables and deep-frozen foodstuffs. In 1998 Visbeen was – together with Post-Kogeko and the then Norfolk Line – one of the founders of DailyFresh Logistics. This logistical company has its own warehouse in Hoek of Holland. At the time this was certainly a unique example of cooperation and typical for the open mindedness of Visbeen as entrepreneur. "You must be able to trust each other" is what he says.

110
Trucks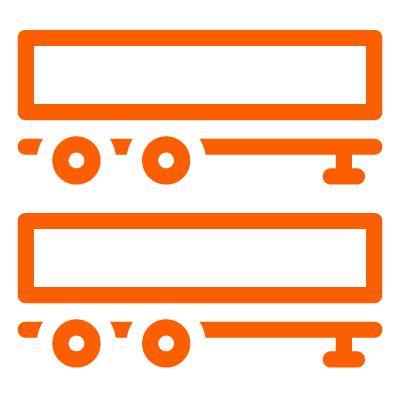 500
Trailers
More than 400 conditioned trailers or more than 100 reefer containers (COOLBOXX) are used to transport foodstuffs to different European countries. For road transport Visbeen has a fleet of 110 trucks, mostly supplied by the DAF dealer in the area. Many of the roughly 200 charters are also DAF's.


New technique
Visbeen did a lot more with DAF than simply buying from them. "We tested new engines, gear boxes and other technical features for DAF. Most of the time camouflaged trucks were used, in order to operate as discrete as possible".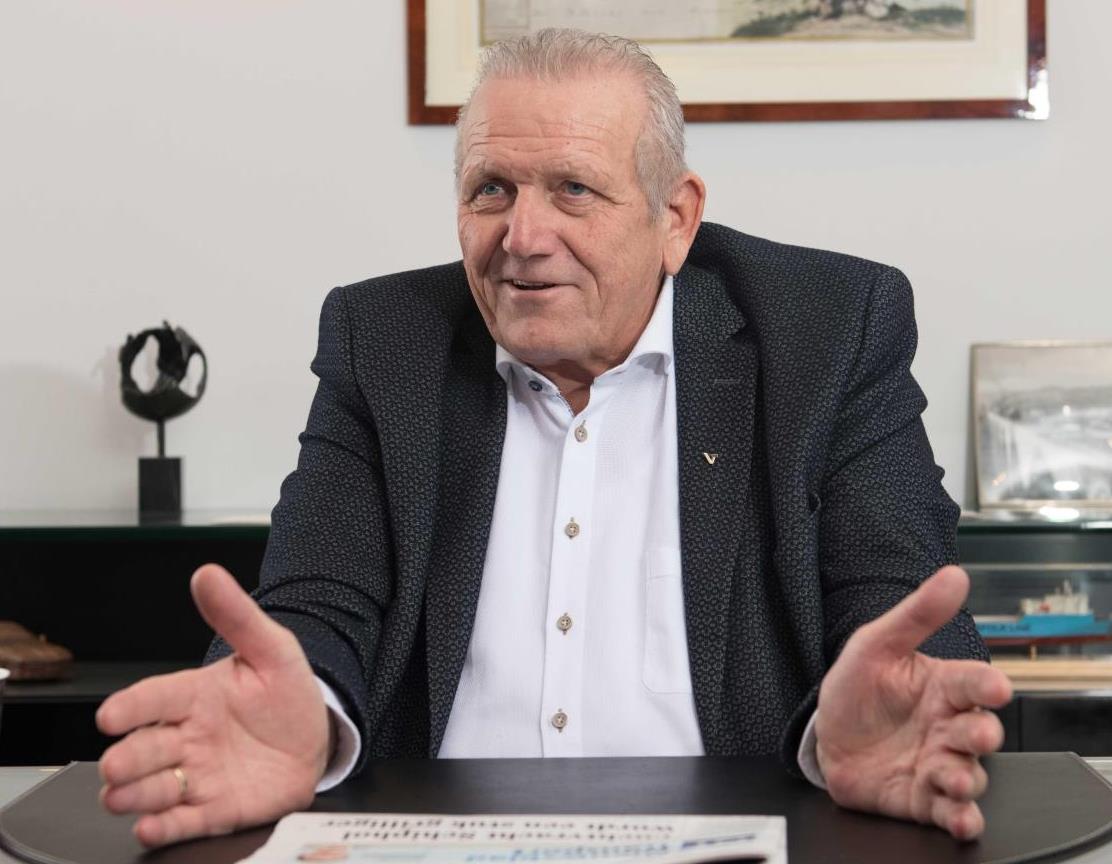 The arrival of new technologies consequently led to outsourcing maintenance to the DAF dealer. "It's no use to invest time and money in purchasing equipment and train workshop personnel if you have a reliable dealer in the area".
The DAF dealer not only looks after repair and maintenance of the trucks, but also of the other towed equipment, bodies and cooling engine units. "Our company operates 24/7. If a problem occurs, invariably during weekends or at night, it needs to be fixed right away. The DAF dealer is equipped to do so". And should anything happen along the way, DAF's International Truck Service (ITS) is ready for it: "One phone call is enough, wherever in Europe".
Want to know more? Contact your nearest DAF dealer