DAF respects your privacy. We use cookies for a variety of purposes, such as website functionality, improving your experience of our website, building integration with social media and helping target marketing activities within and beyond our website. By continuing your visit on our website, you are consenting to our use of cookies. However, if you want to customize your cookie preferences, click on 'Change settings' below. You can withdraw your consent at any time. For more information, please visit our Cookie Notice.
Connected services
DAF Connect is a platform that lets you monitor your fleet's performance, whenever you want and wherever you are.
Connected services
DAF Connect is a platform that lets you monitor your fleet's performance, whenever you want and wherever you are.
Connected services
DAF Connect is a platform that lets you monitor your fleet's performance, whenever you want and wherever you are.
Previous
Next
More profitability through more insight
The world is becoming ever smaller. Connectivity allows us to work more quickly, easily and effectively. The possibilities are endless. DAF Trucks believes that smart connectivity is also the key to even more efficient logistics solutions. That is why we developed DAF Connect.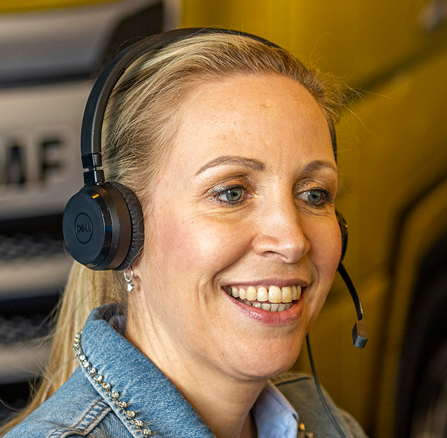 Monitor
DAF Connect gives you real-time insight into how your driver is performing and the status and performance of your vehicle, whatever time it is and wherever you are in the world. All you need is a PC or laptop.
Act
DAF Connect maps the current location of your vehicles, giving you insight into performances and the routes that are being covered. You can see all the departure and arrival times at a glance, helping you to optimise the use of your vehicles and, in turn, your productivity.
Anticipate
Based on the information provided by DAF Connect, maintenance can be tailored even more precisely to your specific fleet and business model. Your DAF dealer supports you proactively by scheduling and carrying out maintenance and repairs at a convenient time.
DAF Connect in detail
DAF Connect is a platform designed to increase vehicle availability, reduce operational costs, improve logistical efficiency and maximise flexibility for you. The DAF Connect Portal directly displays the information that is important for your business, regardless of the size of your fleet.
If you select it as an option, you get 36 months access to the DAF Connect Portal, which has several modules to get you started straight away.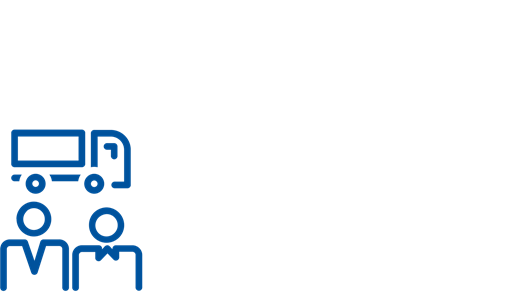 Dashboard
The fleet management system collects real-time information and presents it online on a clear and user-friendly dashboard that you can customise by selecting the modules that are important to you.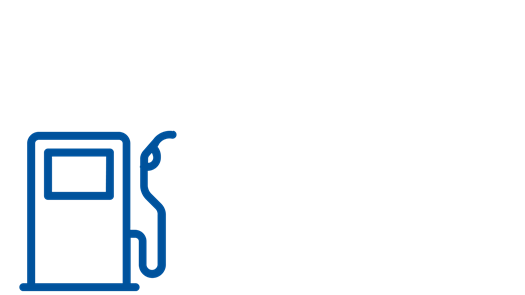 Fuel reports
The Driver Report and Vehicle Report modules give you a continuous overview of how the driver is driving and of your truck's fuel consumption. You can fully configure these reports to suit your needs.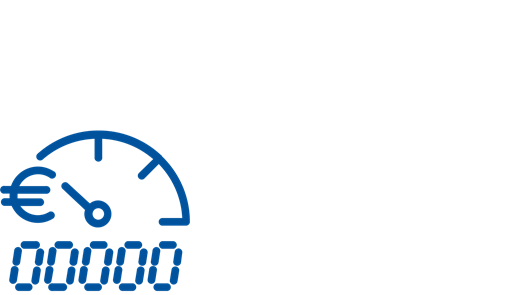 Eco Score Card
Evaluating the performance of individual drivers is now even easier; the ECO Score Card lets you compare driving behaviour in detail and monitor targets.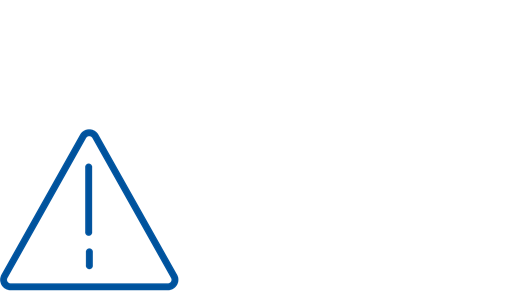 Alerts
You are sent real-time reports in the event of a predetermined event occurring in relation to the driver or vehicle; for example, deviations in terms of speed, route, location and fuel consumption.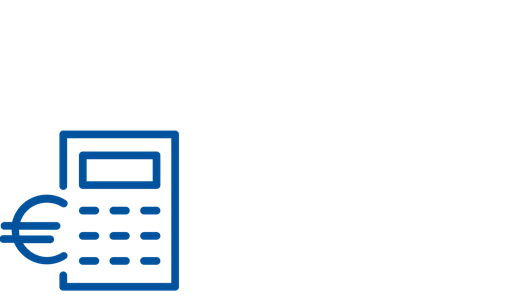 Fuel Level Deviation
The goal is to maintain control of your fuel consumption and maximise your return per kilometre. If the level in an individual truck's fuel tank deviates from your forecast, either positively or negatively, then DAF Connect notifies you of this.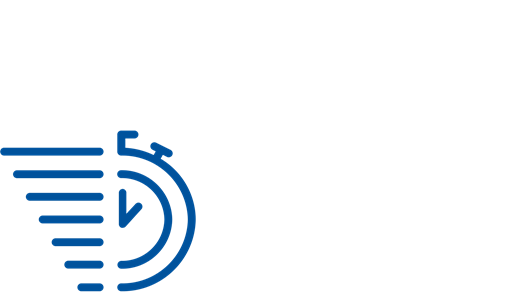 Vehicle health
To make sure that your fleet is always in the best possible condition, you receive immediate updates about potential deviations.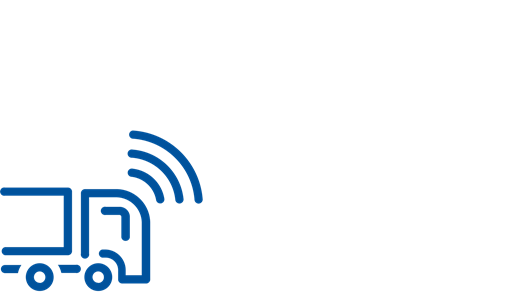 Remote Tacho Download
Remote Tacho Download is added as an app to the DAF Connect dashboard. The application offers quick and comprehensive access to the full range of tacho information available from connected vehicles and their drivers. Driving times and rest periods are shown in real time.
The reactions on DAF Connect
Customers about DAF Connect fleet management system:
DAF Connect Webshop
Manage your subscriptions with just a mouse click
A new feature within the DAF Connect Portal is a webshop which helps you to manage your DAF Connect subscriptions with just a mouse click. As a result, contracts can be extended with additional services on-line, which adds to the user-friendliness and efficiency. Also, purchasing DAF Connect 3rd party applications can be quickly arranged through the Portal.
Read more about the DAF Connect webshop
Your truck data in your own solution?
The open platform from DAF Connect has been designed to truly live up to its name. Your own fleet supplies the relevant data via a central database, so you can seamlessly integrate DAF Connect into your existing fleet management solutions.
The data is available in the rFMS standard; this is an ACEA industry standard that makes it straightforward to share data with existing applications in a fixed format. As a result, the open platform is also suitable for a mixed fleet — good news if you have invested in fleet management systems but still want to use the manufacturer's data. This delivers a unique level of flexibility and is what we mean by DAF Transport Efficiency: we pull out all the stops to help you achieve the highest return per kilometre.
Find your nearest DAF Dealer