DAF respects your privacy. We use cookies for a variety of purposes, such as website functionality, improving your experience of our website, building integration with social media and helping target marketing activities within and beyond our website. By continuing your visit on our website, you are consenting to our use of cookies. However, if you want to customize your cookie preferences, click on 'Change settings' below. You can withdraw your consent at any time. For more information, please visit our Cookie Notice.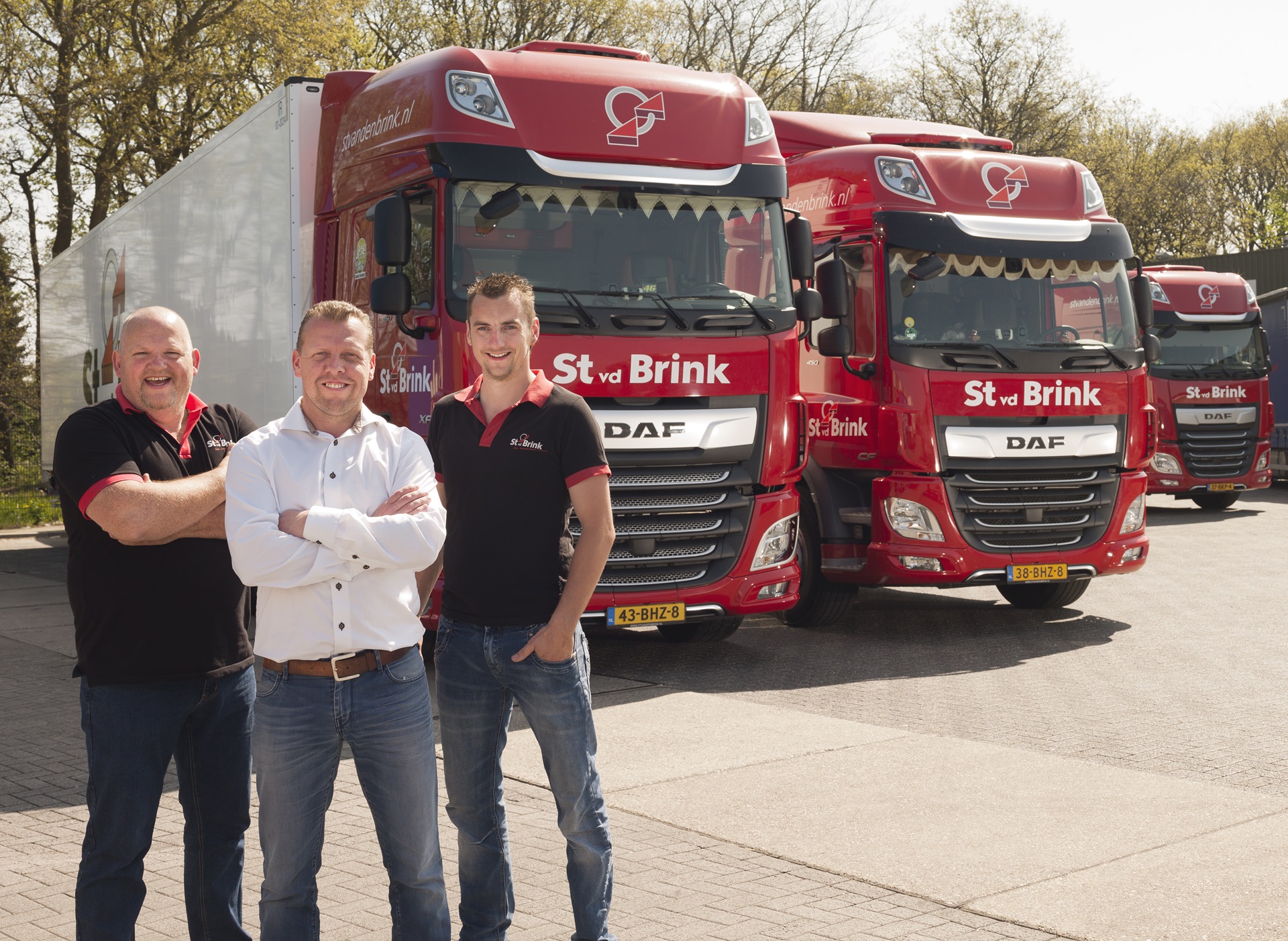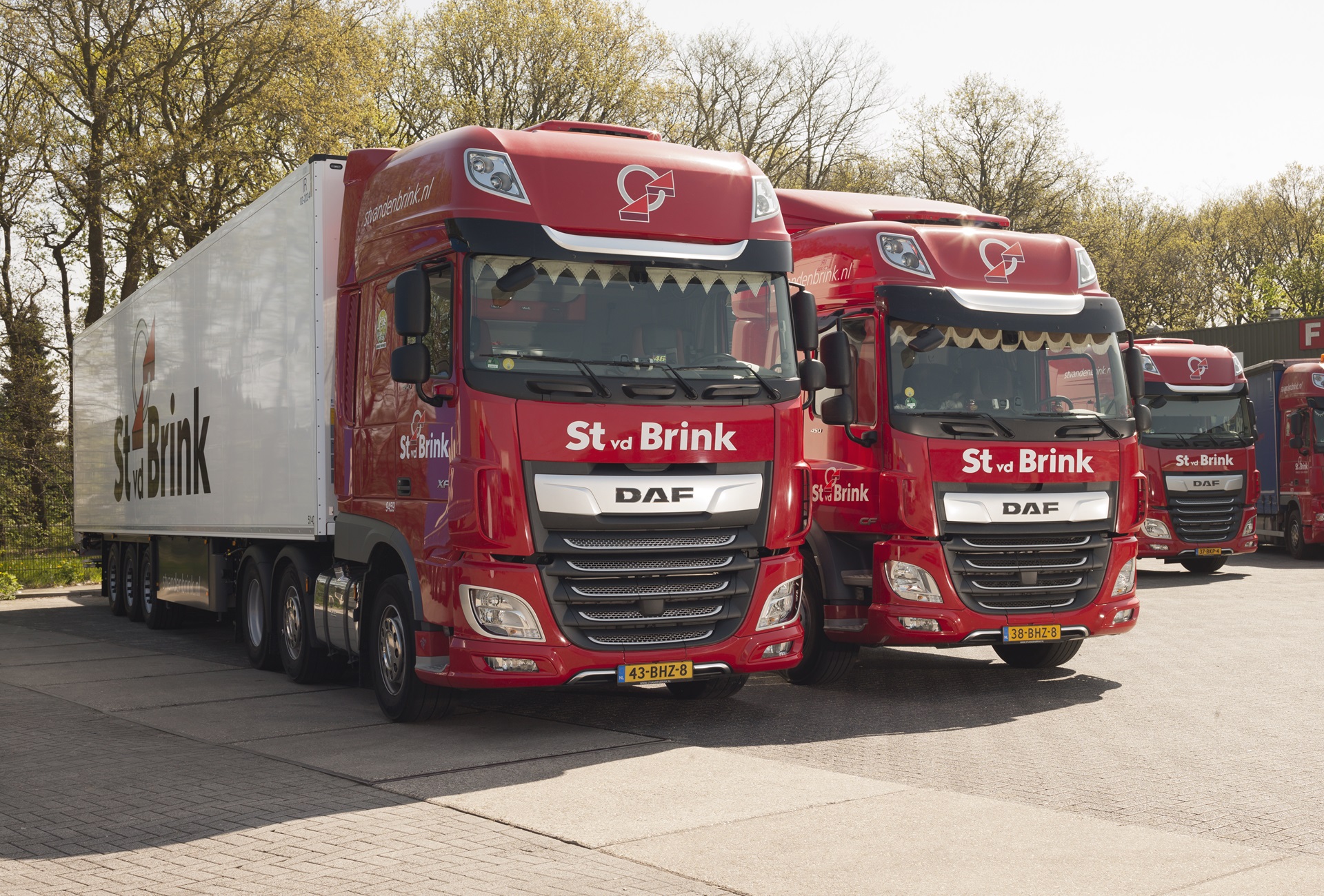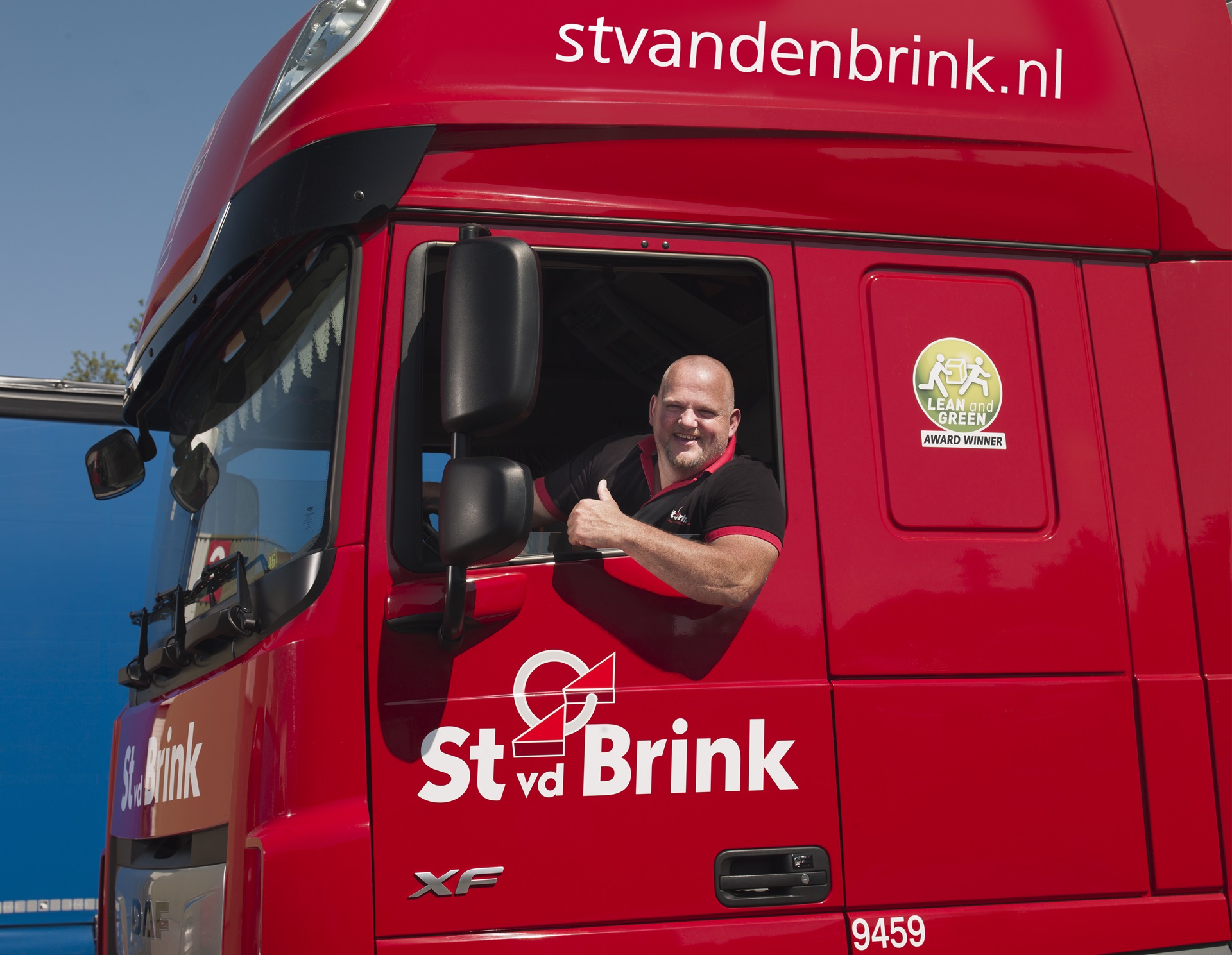 St van den brink
The DAF CF and XF drive smoothly, shift well, have nice torque at low revolutions, and offer low fuel consumption.
The St vd Brink fleet has around 500 trucks, so it is undoubtedly one of the largest in the Netherlands. Owner Alex van den Brink is very happy with the DAF CFs and XFs in his fleet. "The DAF truck is not only extremely economical with fuel, but also helps us to retain good drivers in this challenging labour market."
Alex van den Brink - Owner
The family business has worked successfully with DAF for many years already. Van den Brink: "Both parties have complete trust in each other. But DAF's claim that we would be able to make fuel savings of 7% with the DAF CF and DAF XF compared to previous models was a little hard to believe. In practice, though, they are absolutely correct. We are actually saving more than 7%, which translates to an annual saving of one million litres of fuel, or one million euro."
But there is another reason why the company is embracing the DAF CF and DAF XF. "At the moment, we are finding it very difficult to recruit and to retain good drivers. Buying DAF trucks for them makes them really happy."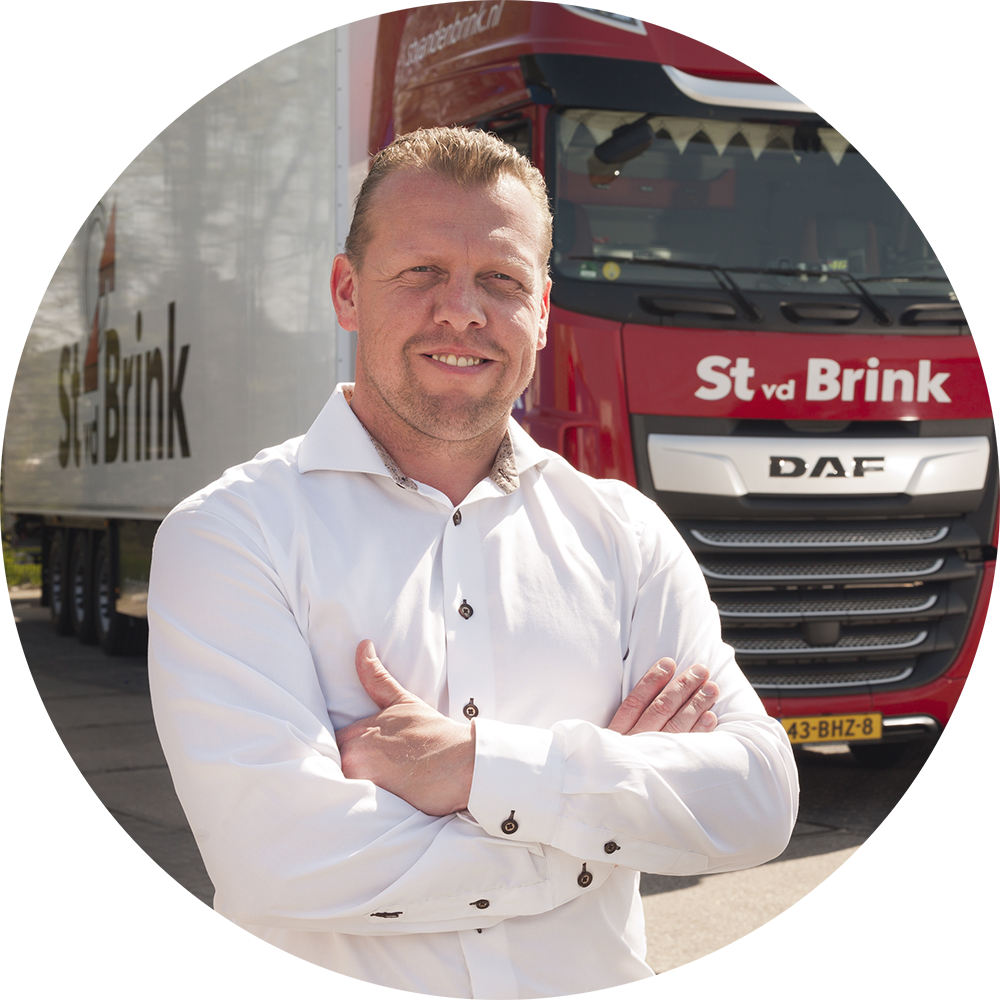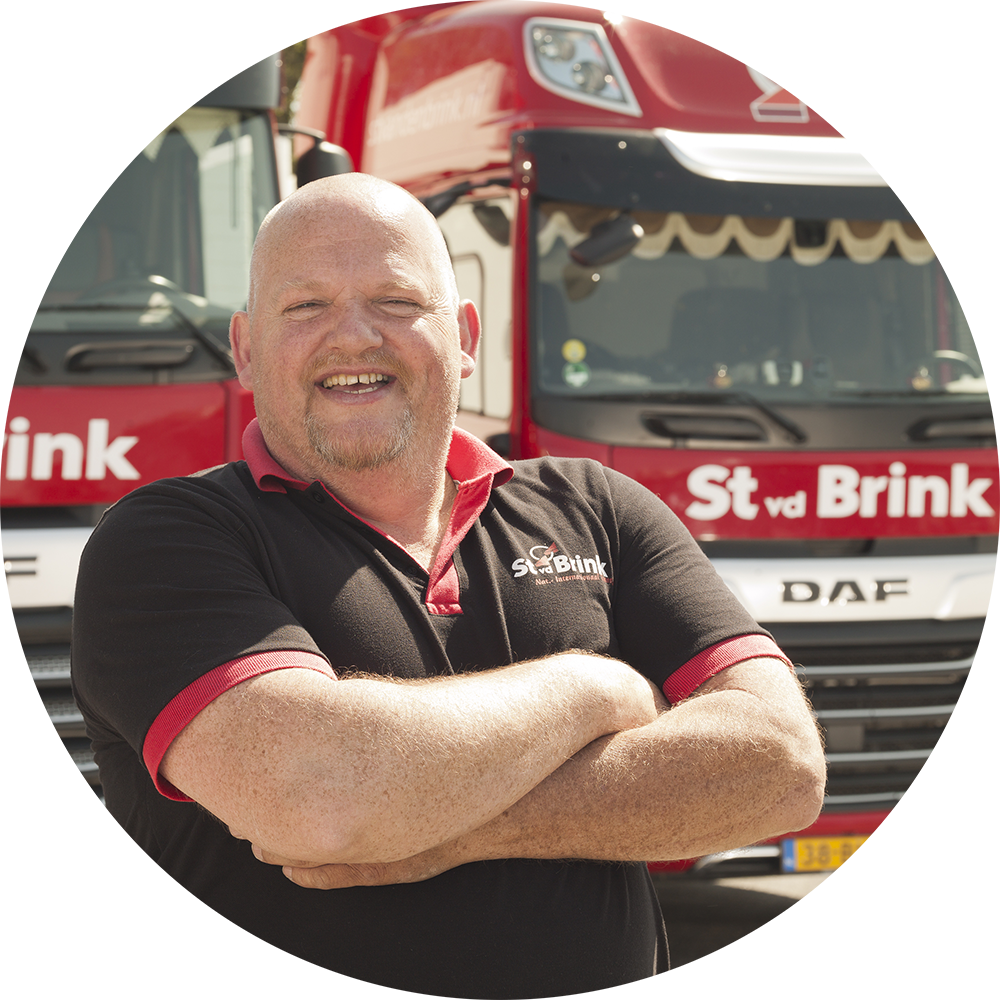 Driver Harry van der Bunt
Driver Harry van der Bunt is delighted with his DAF. He drives an XF: "A great truck like this means that you enjoy your job more. It's so quiet. This truck makes my job easier. I'm much more relaxed when I reach my destination. My XF is fantastic." His colleague Frank Hop adds: "It's an absolutely top-quality product. You feel it. You notice it. Changing gear is smooth, the revs stay low. I'm proud of my DAF CF."


Visit the website of St. van den Brink
Want to know more about The New CF & XF? Contact your nearest DAF dealer