We use cookies for a variety of purposes, such as website functionality and helping target our marketing activities. Some cookies are essential, others help us improve your experience by providing insights into how the site is used. For more information, please visit our Cookie Notice.

"Preventive maintenance keeps our trucks on the road"
Otero Trans SL
Otero Trans SL, based in the Spanish port town of Villanueva de Arosa, was founded in 1946 and has a wealth of experience in transporting liquid fresh produce internationally. Delayed delivery of shipments is not an option. "Timely preventive maintenance has proven itself invaluable to my company", says José Cuevas, the manager of Otero Trans SL.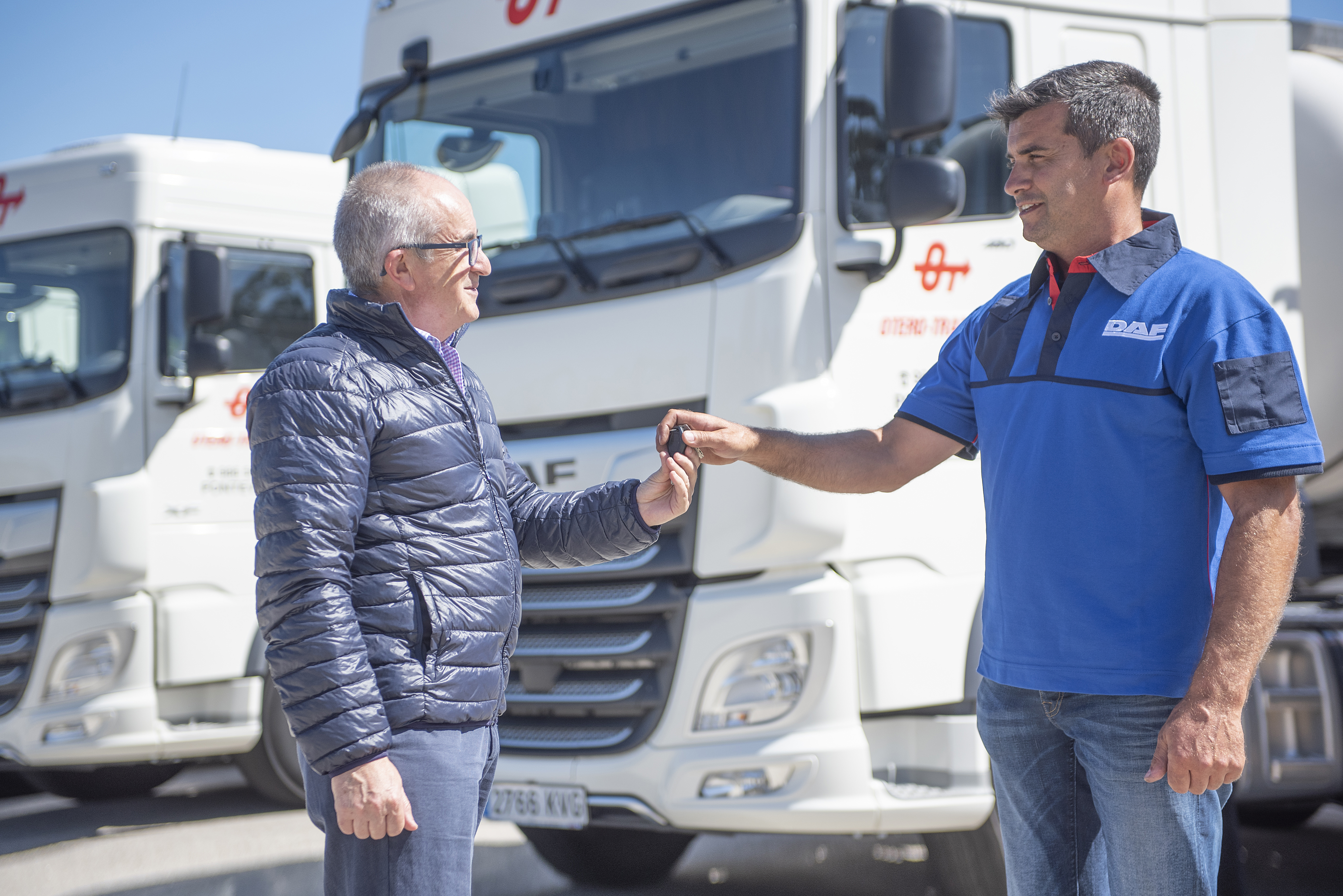 If you work with fresh products, punctual delivery is absolutely essential. Unplanned downtime for just one of Otero Trans SL's vehicles has significant consequences. José Cuevas points out: "Customers expect their products to be delivered on time. We work with perishable products, which means that we cannot afford delays as this would result in a considerable waste of cream or milk, for example".
Since the company first started, Otero Trans SL has always chosen the best option for its fleet. DAF Trucks is an exceptionally reliable partner for both national and international road transport. DAF Dealers offer customers even more reliability by recommending and carrying out timely preventative maintenance.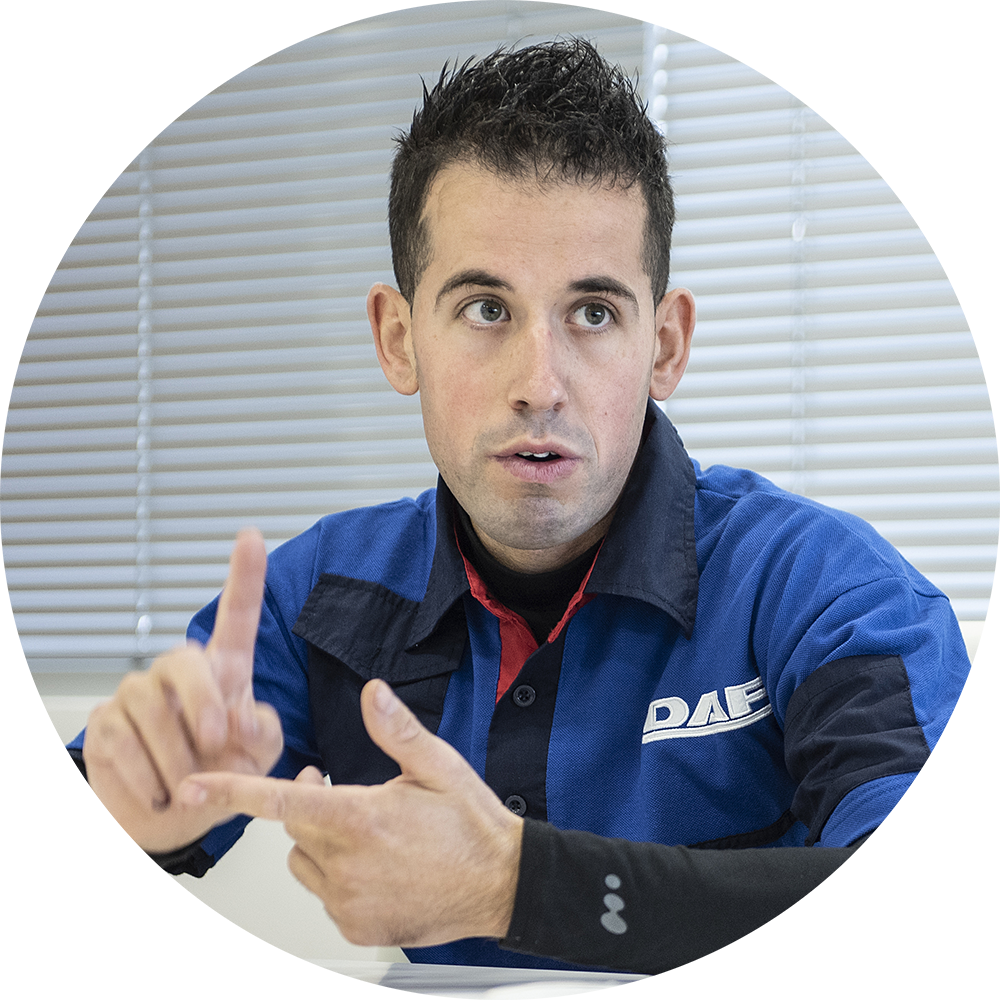 Preventive maintenance
Fellow Spaniard Iván Grela is a specialist in preventive maintenance and has been awarded the title of "DAF Technician of the Year".
He explains that preventive maintenance is essential and can save a large amount of money, especially in the long term. "If preventive maintenance is not carried out, simple faults can lead to costly damage. This in turn leads to longer repair times and higher costs."
He gives the example of a customer who did not follow a DAF Dealer's advice to carry out preventive maintenance. The preventive maintenance would have cost 600 euro. The component that would have been replaced eventually failed, resulting in a bill that came to a total of 2,700 euro. To make matters worse, the vehicle was out of action for three days, meaning that the company could not deliver to the client on time — this was of course disastrous for the company's reputation.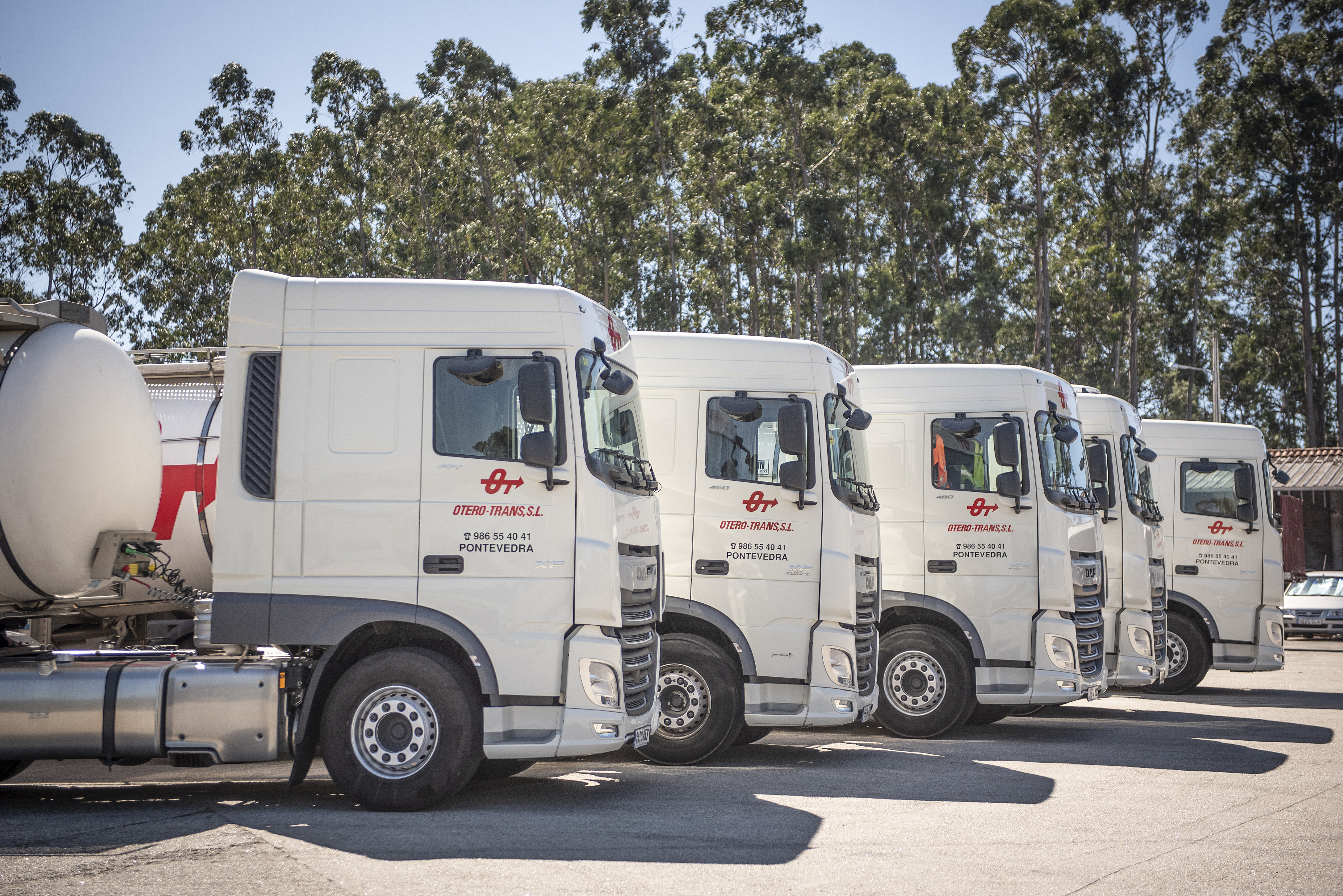 DAF Dealer advice
Wear on truck and trailer parts is dependent on a number of factors, such as the type of transport, the weather and the roads being used. The experts at DAF dealerships can draw up a recommended maintenance schedule that can give an indication of when specific parts will need to be replaced. This advice is not binding — it is up to the transport company to decide whether the part should be replaced or not. "In most cases, customers follow our advice," concludes Iván Grela.
Contact your nearest DAF Dealer