We use cookies for a variety of purposes, such as website functionality and helping target our marketing activities. Some cookies are essential, others help us improve your experience by providing insights into how the site is used. For more information, please visit our Cookie Notice.
Saturday, September 1, 2018
Eindhoven
Better visibility, safer drive
Why not let the DAF Dealer check the lighting of your truck when visiting their workshop.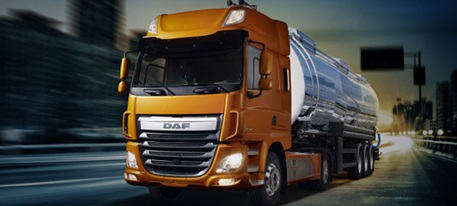 Think of an Orlaco Camera System, maybe a dash cam or a Brigade Backeye? They are all very handy to keep a clear view on the situation around your truck via the cab monitor and to see what's going on in the blind spots. That's how you deal with other road users, in doing so you also prevent damage. You may be high above the road, but blind spots still remain. So you better take care of these and have a safe drive!
Better view means better safety: it's as simple as that. So please drop by your DAF Dealer for more information on all available camera systems. Make an appointment with your DAF Dealer straight away or check parts.daf.com.
Find your nearest DAF Dealer