DAF respects your privacy. We use cookies for a variety of purposes, such as website functionality, improving your experience of our website, building integration with social media and helping target marketing activities within and beyond our website. By continuing your visit on our website, you are consenting to our use of cookies. However, if you want to customize your cookie preferences, click on 'Change settings' below. You can withdraw your consent at any time. For more information, please visit our Cookie Notice.
A cool cabin is a hot topic
TRP Parking Coolers for extra comfort and safety
Driving for miles in the summer sun is more pleasant in a cooled cabin. But a comfortable temperature inside the truck is also a necessity when your vehicle is stationary during loading and unloading, when you are taking a rest break or while sleeping in the truck overnight. A parking cooler is the solution.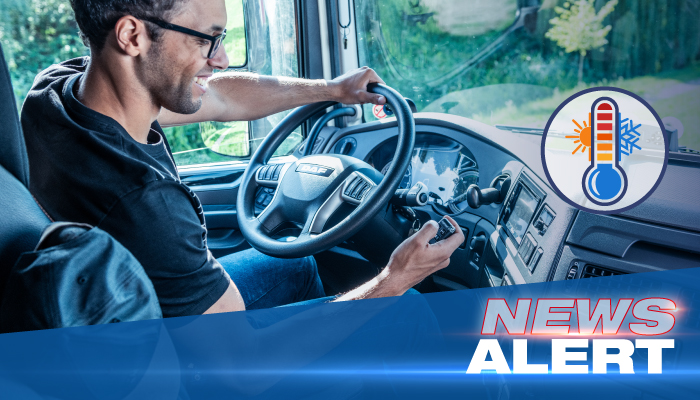 More alert, in better condition and safer
For long-distance transport, a well-rested driver is an important link in the transport chain. Parking coolers are becoming part of collective labour agreements in an increasing number of countries. This is for good reason — in addition to providing pleasant conditions inside the cabin, a parking cooler also helps drivers to be in better condition and more alert, which in turn also increases road safety.
Cool and comfortable, day or night
Our parking coolers make an important contribution to driver comfort and also to vehicle efficiency. Take the TRP SlimCool variant that is suitable for all truck brands, for example — this parking cooler has the highest cooling capacity in its class and receives its power supply directly from the battery for up to eight hours, which significantly reduces costs and prevents unnecessary exhaust emissions.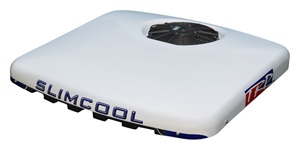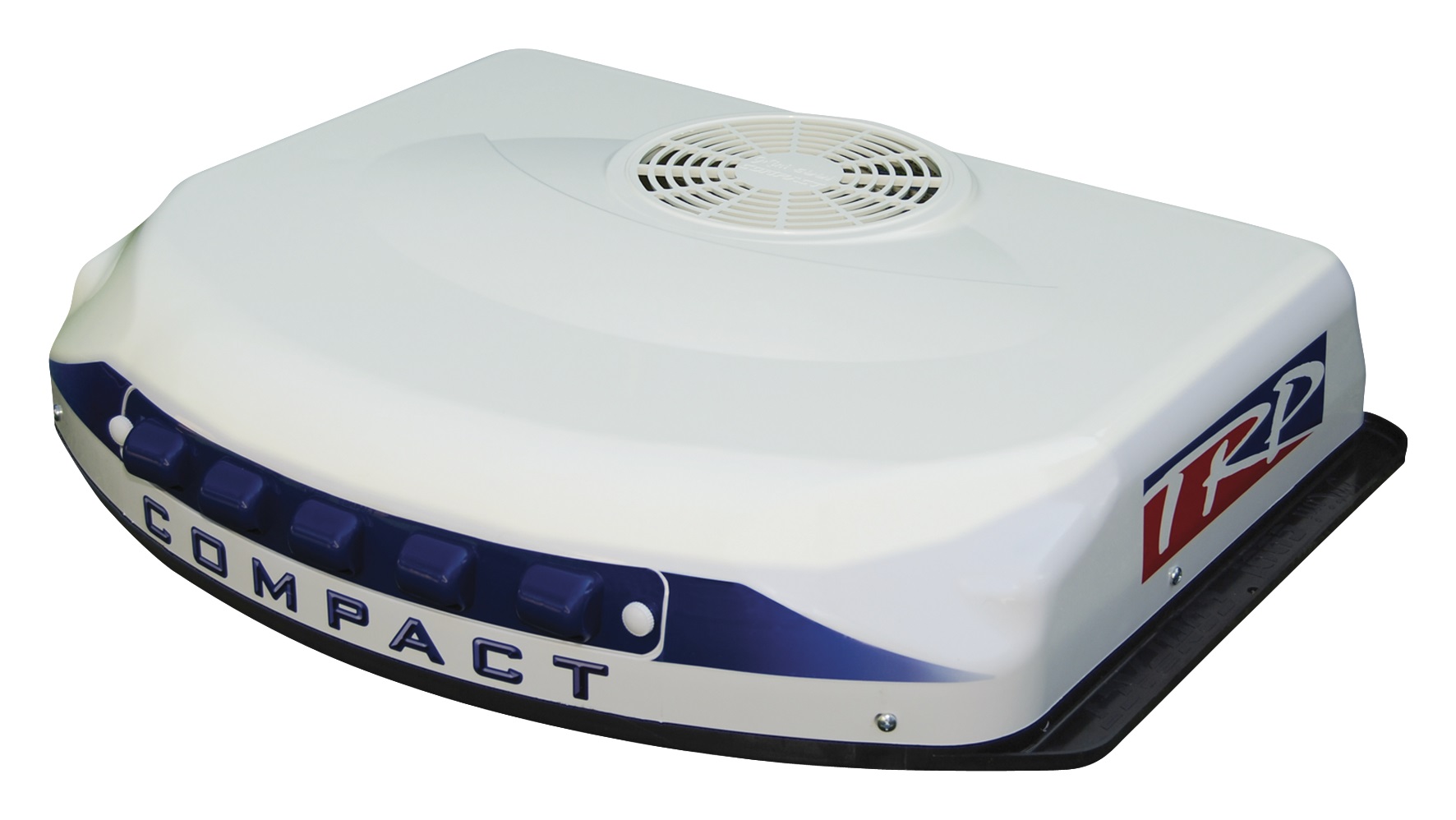 Decisive factor
Drivers consider the quality and equipment fitted in trucks when choosing a transport company to work for. For drivers who drive trucks over long distances, a parking cooler can even be the decisive factor. Upgrade your existing fleet with one of our airco products and your return will be more satisfied drivers.
The TRP Parking Cooler

Parking cooler with the highest cooling capacity in its class
Switch on and off via remote control or ceiling panel
The best choice for DAF MY 2017 and MY 2013 trucks
Mounting kits available for almost all truck models from most brands
DAF Genuine Parts, including for your airco
Easy to order from your DAF dealer using the chassis number
Replacement parts with the renowned DAF reliability and quality
Perfect fit and 100% Genuine DAF
Find your nearest DAF Dealer