DAF respects your privacy. We use cookies for a variety of purposes, such as website functionality, improving your experience of our website, building integration with social media and helping target marketing activities within and beyond our website. By continuing your visit on our website, you are consenting to our use of cookies. However, if you want to customize your cookie preferences, click on 'Change settings' below. You can withdraw your consent at any time. For more information, please visit our Cookie Notice.

Road side assistance
DAF International Truck Service (ITS)
We are always there whenever you need us. Day and night. No matter where you are, we will get you back on the road as quickly as possible.
If your truck breaks down unexpectedly, a quick telephone call to our 'International Truck Service' (ITS) will be enough to get your DAF back on the road with the minimum amount of delay. And this applies not only to breakdowns but also to situations in which you are involved in an accident or require assistance with paying a fine in a foreign country. All free of charge, because the help we provide is just part of the service we offer our DAF customers. The International Truck Service can be reached 24/7 at +31-402143000. You can find this number in the manual provided as standard in your truck, along with a list of European DAF dealers.

24
hours a day

7
days a week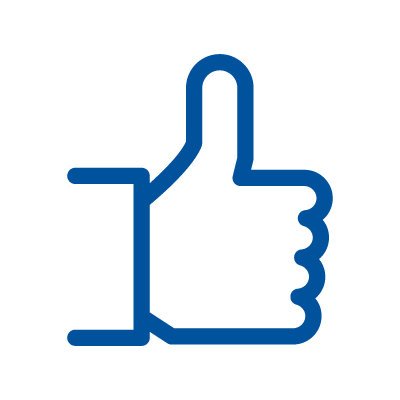 365
days a year
The advantages of the free service: DAF ITS
One telephone number throughout the whole of Europe:

+31 40 214 3000

24 hours a day, 7 days a week, 365 days a year

Assistance in ten different languages

Fast and efficient assistance via 1100 DAF dealers and service points in Europe

ITS brings peace of mind to the driver, organises a guarantee of payment and handles other financial issues

An in-house service, located in the heart of the DAF organization

Also for trailer, superstructure and the driver

Dedicated and highly trained technicians ensure that most of the vehicles are repaired on the spot

ITS will alert the driver's home base and inform the company about the latest progress on repairs

Your truck back on the road with a minimum amount of delay
So how does it work?
If your truck breaks down anywhere in Europe, you just call the International Truck Service. You tell us where you are, what the problem is and how many kilometres you have on the clock. We then call your home dealer and ask them to vouch for you as a DAF customer by providing a guarantee of payment. This payment, up to €1250, is usually processed without any delay. We then contact the nearest DAF dealer to you in the country where you have broken down and in no time at all you will know how and when you will be helped.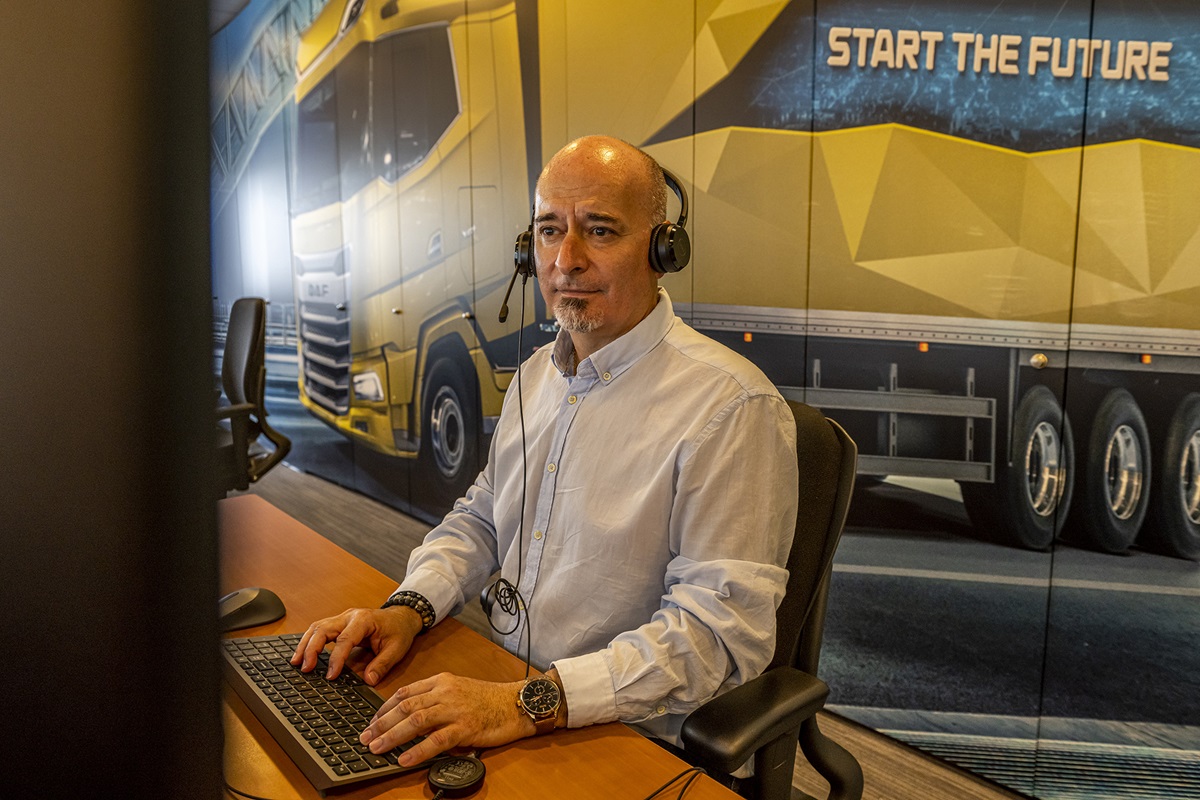 What you can expect
We will contact you by telephone while you are waiting and inform you as to when help is expected to arrive. Generally speaking, someone will arrive to repair or tow your truck within 6 hours. However, we always strive to help you as quickly as possible. If your truck has to be towed and the spare parts you require are not immediately available, we will check out alternative transport for you. Payment is made afterwards through your own DAF dealer, so that you can get back on the road without further delay.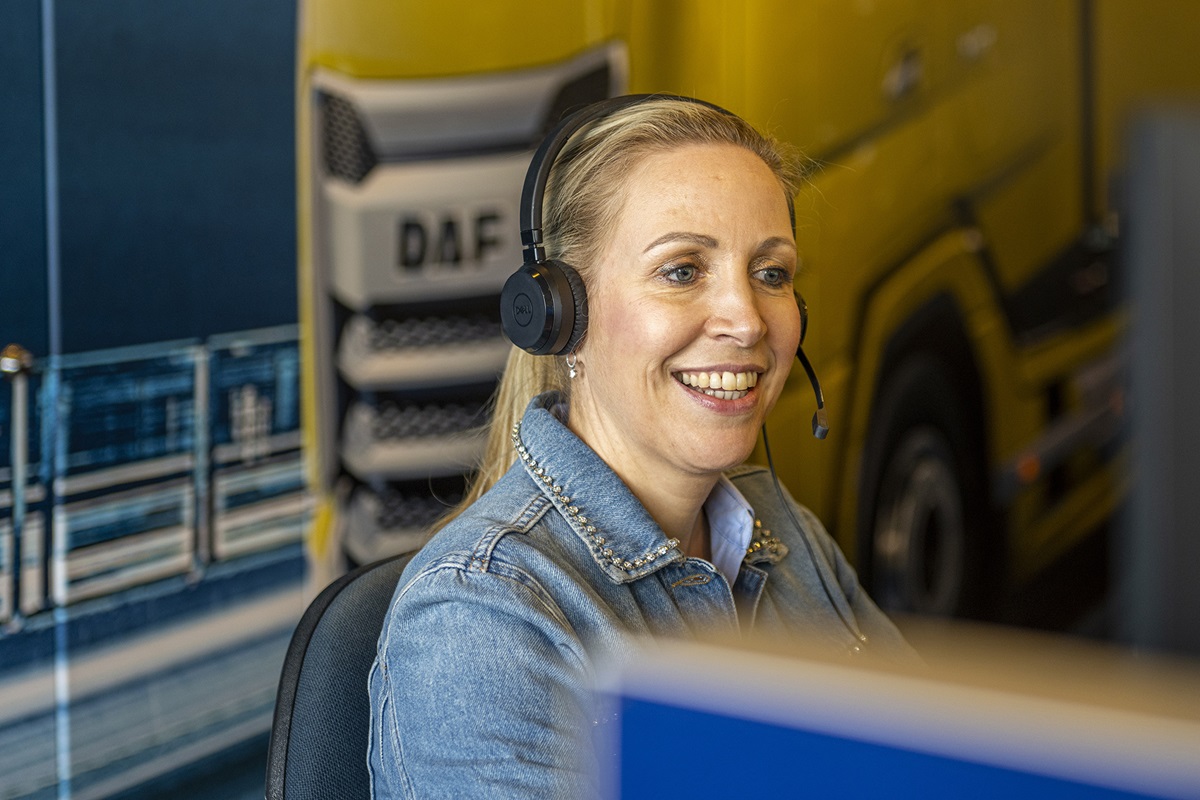 We speak your language
At DAF we speak not only your language but everyone else's language too! This can be very useful in the case of a troublesome language barrier. Regardless of your situation or location, our International Truck Service specialists are ready to help you day and night.
We provide assistance to all European DAF users—from drivers to planners—who suffer a breakdown in a foreign country or outside the international dealer's office hours. Whether you are transporting livestock or frozen products, a solution to your problem will be presented within a few minutes. And even when you are driving a different brand of truck, we are always there to help. We never leave anyone stuck on the side of the road.
Contact us for more information and advice
Proper maintenance of your truck reduces the chances of it breaking down. Preventive maintenance is the key to trouble-free driving. Would you like more information or do you have any questions about our International Truck Service? We are ready 24/7 for all your enquiries.
Contact your nearest DAF dealer