DAF respects your privacy. We use cookies for a variety of purposes, such as website functionality, improving your experience of our website, building integration with social media and helping target marketing activities within and beyond our website. By continuing your visit on our website, you are consenting to our use of cookies. However, if you want to customize your cookie preferences, click on 'Change settings' below. You can withdraw your consent at any time. For more information, please visit our Cookie Notice.
Bognár Zsolt, Managing Director, Liegl Transport Kft.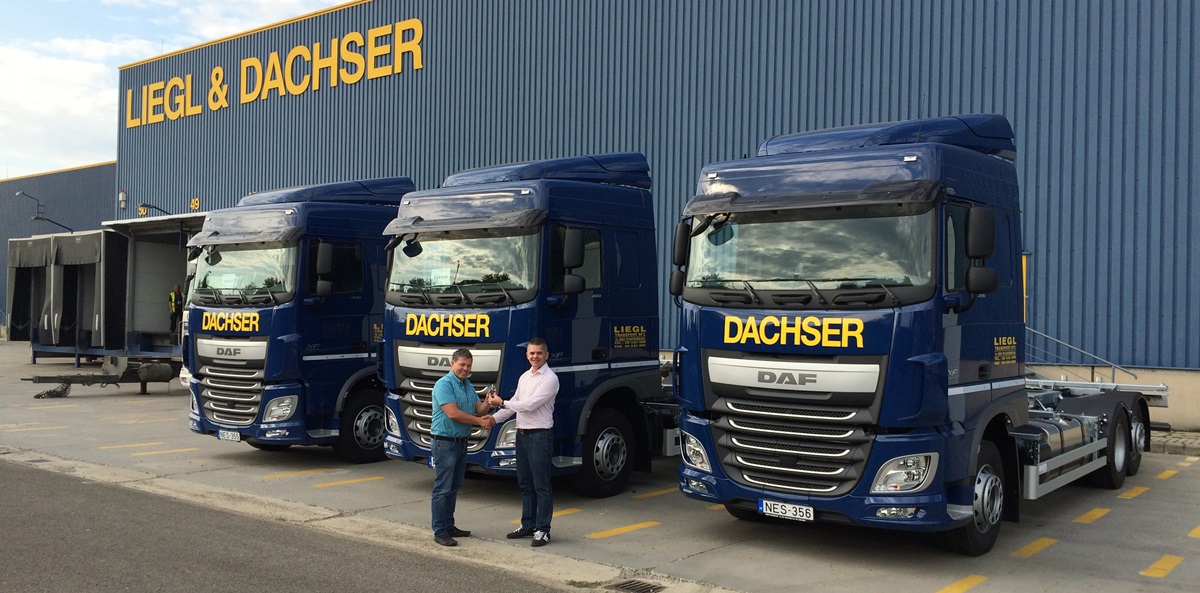 "IT IS VERY IMPORTANT FOR US TO HAVE OUR VEHICLES ALWAYS IN RELIABLE CONDITION AND
GET THEM BACK TO THE ROAD AS SOON AS POSSIBLE IN CASE OF ANY PROBLEMS,
BECAUSE WE ARE DEALING WITH GROUPAGE FORWARDING.
THIS IS WHY WE MAKE MULTISUPPORT CONTRACTS."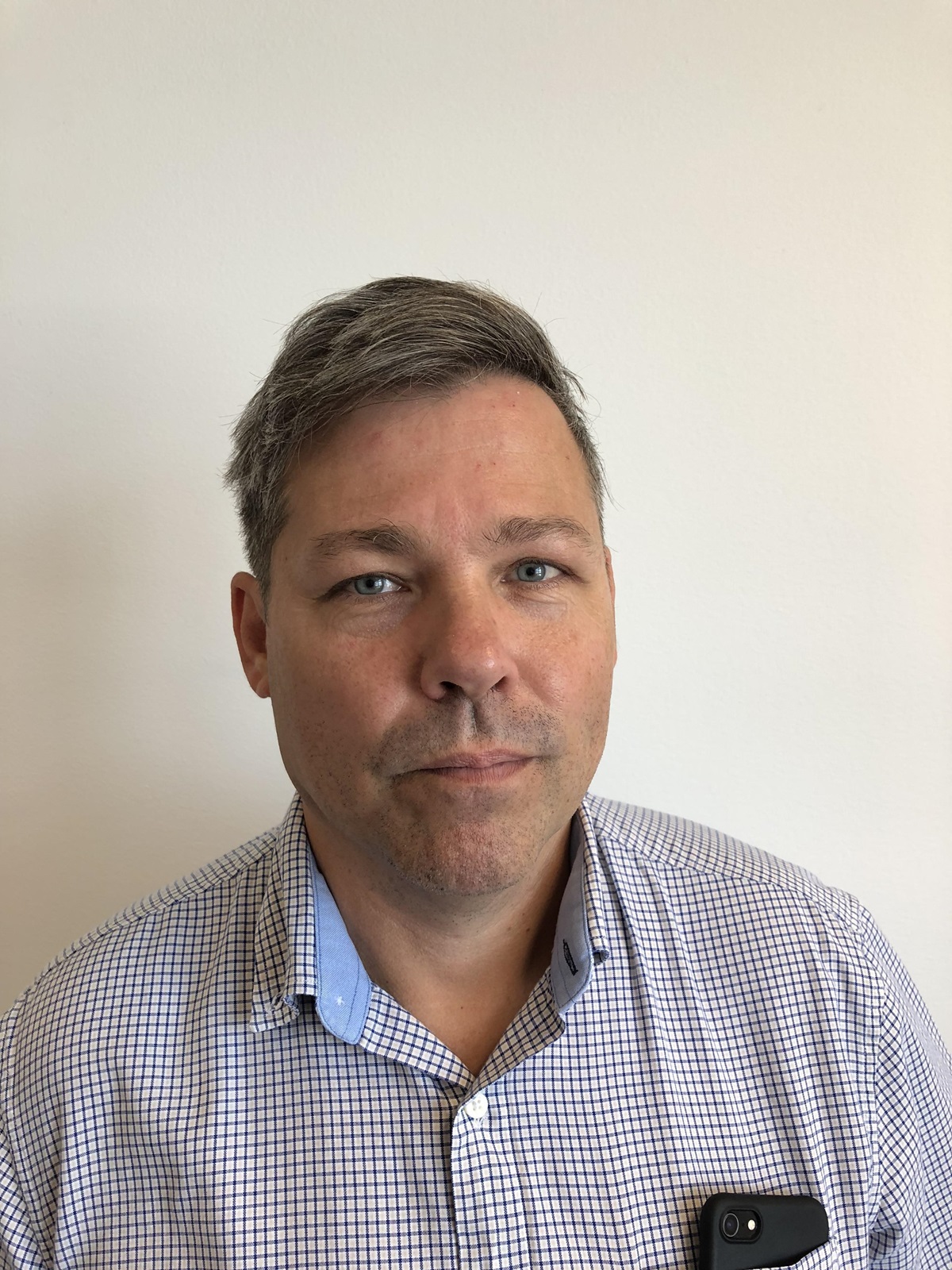 "DAF trucks have already been working in our fleet for 15 years, and we have good experiences with the reliability of these vehicles as well as with the service background and professionalism of the workshops. We have purchased our new vehicles with MultiSupport Full Care repair and maintenance contract for more than 5 years, so, all of our DAF XF trucks are running under this protective umbrella. We usually make our MultiSupport contracts for 3-4 years and a mileage of 150-250.000 kilometres per year. It is very important for us to have our vehicles always in reliable condition and get them back to the road as soon as possible in case of any problems, because we are dealing with groupage forwarding by regular services and often with tight deadlines and double drivers. This is why we make MultiSupport Full Care contracts which furthermore make the costs calculable."
Liegl Transport Kft.
The main profile of Liegl Transport Kft. established in 1990 is transportation of normal commercial dry goods in Western Europe, but it is also transporting food by refrigerated vehicles. The main relations of the company are Germany, France, Italy and the Benelux states. There are 45 tractor and semi-trailer combinations and truck and trailer combinations with swap bodies in the fleet. So, 42 vehicles of the tractors and rigids wear a DAF logo, and 10 of them are XF 510, while 32 of them are XF 480 models.
Bognár Zsolt, Managing Director, Liegl Transport Kft.