DAF respects your privacy. We use cookies for a variety of purposes, such as website functionality, improving your experience of our website, building integration with social media and helping target marketing activities within and beyond our website. By continuing your visit on our website, you are consenting to our use of cookies. However, if you want to customize your cookie preferences, click on 'Change settings' below. You can withdraw your consent at any time. For more information, please visit our Cookie Notice.
Préger Zoltán, Managing Director, General Transport Company Kft.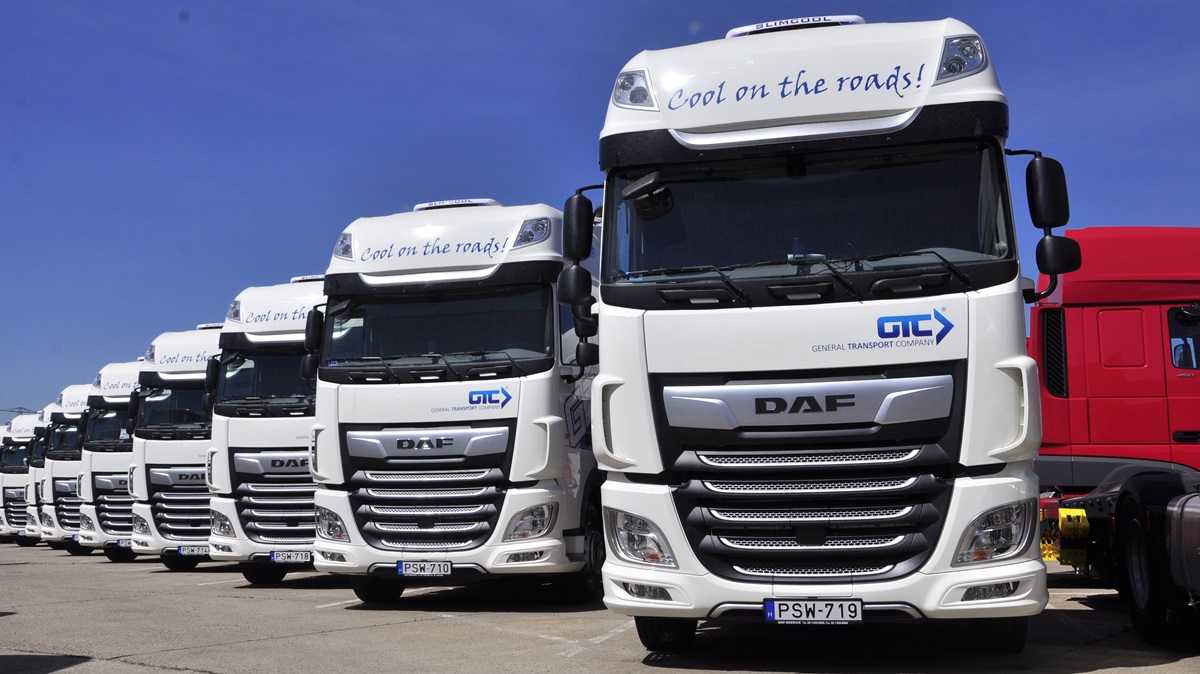 "ON ONE HAND, MULTISUPPORT MAKES VEHICLE OPERATION WELL PLANNABLE WITHOUT SURPRISES,
ON THE OTHER, DAF PROVIDES RELIABLE AND STABLE SERVICE BACKGROUND."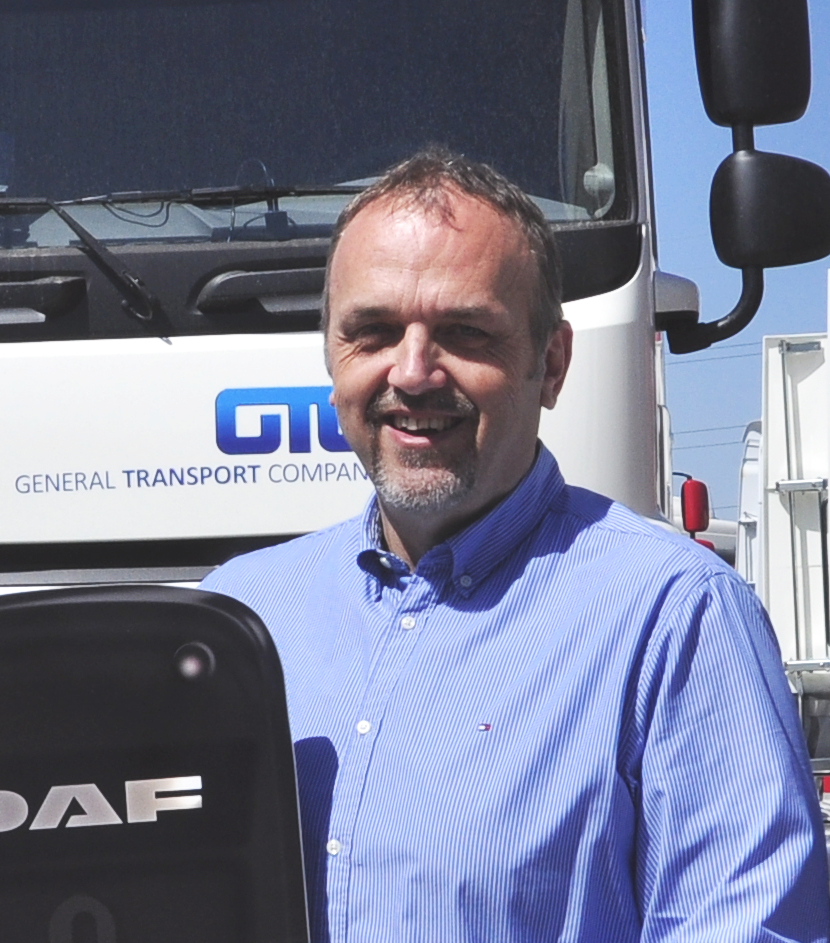 "We tried out more vehicles from different brands at the beginning and DAF proved to be the best in terms of economy, reliability and service background. So, we have purchased only DAF trucks for many years. We have made MultiSupport Full Care repair and maintenance contract for 3 years and 150.000 kilometres to every XF trucks since the launch of Euro 6 models. On one hand, MultiSupport Full care makes vehicle operation well plannable without surprises. On the other, DAF provides reliable and stable service background, so our vehicles can operate reliably and in excellent technical conditions. Furthermore, the MultiSupport contract means a comfortable solution, and the Full Care version offers the best price to value ratio in my opinion."
General Transport Company Kft.
The profile of General Transport Company Kft. established in 2011 consists of four main activities: international transportation of temperature controlled goods in Western Europe by own vehicles, forwarding together with subcontractors, logistic warehousing of deep-frozen goods and transportation of containers since last year. All the 55 trucks in the own fleet are DAF vehicles, 2 of them are XF 460 Space Cab from 2016, 26 of them are XF 510 Super Space Cab from 2017 and 27 of them are XF 530 Super Space Cab modell from 2018.
Préger Zoltán, Managing Director, General Transport Company Kft.