DAF respects your privacy. We use cookies for a variety of purposes, such as website functionality, improving your experience of our website, building integration with social media and helping target marketing activities within and beyond our website. By continuing your visit on our website, you are consenting to our use of cookies. However, if you want to customize your cookie preferences, click on 'Change settings' below. You can withdraw your consent at any time. For more information, please visit our Cookie Notice.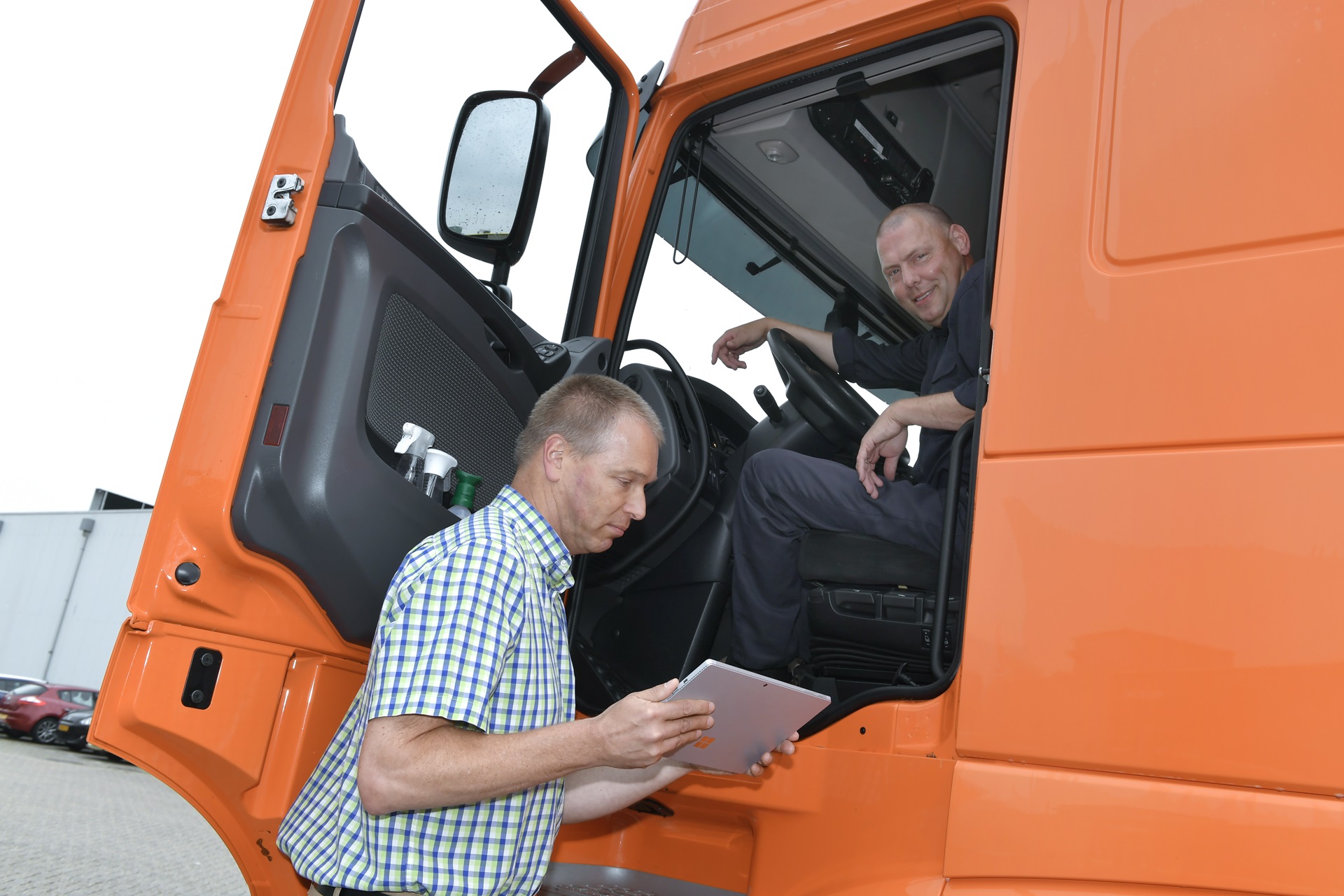 'DAF Connect represents real progress'
Berkman Energie Service B.V. in Barendrecht
We fitted both our DAF XF 440 trucks with DAF Connect and it has proven to be a wise decision, as it has allowed us to make real progress in reducing our fuel consumption. For example, the time that the engine is left idling while the truck is stationary has dropped by 20%. This has been achieved through the monitoring of fuel consumption and it is amazing to see how much fuel can be saved simply by getting the driver to switch off the engine more often.
It might sound a little strange coming from the mouth of a fuel supplier, but fuel consumption is a major expense, even for us. With DAF Connect we expect to be able to make even more reductions. Our DAFs are almost constantly in use, with two drivers for each truck. Most of the journeys are local, with varying payloads and major differences in driving conditions and styles. DAF Connect allows us to monitor each journey carefully at the micro level. The lay-out is pleasing to the eye and very user-friendly.

We often see large variations in fuel consumption. But why? Because of traffic congestion? Or because some drivers drive their truck more efficiently than others? We consult with drivers in our attempts to answer these questions and that is always an amicable process. Our drivers are continuously focused on achieving the highest score possible on the onboard computer (Driver Performance Assistant). This means that they are highly motivated to drive very efficiently and DAF Connect shows them exactly how to adjust their driving style to achieve the desired result. The system works extremely well in practice and also enjoys excellent dealer support. In our case that support is provided by Best Trucks in Barendrecht.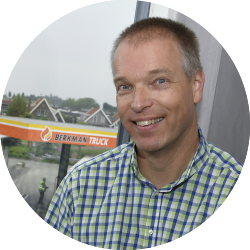 'Already a 20% reduction in engine idling for stationary trucks'
Michiel Hooimeijer, Berkman Energy Service B.V. in Barendrecht


2
trucks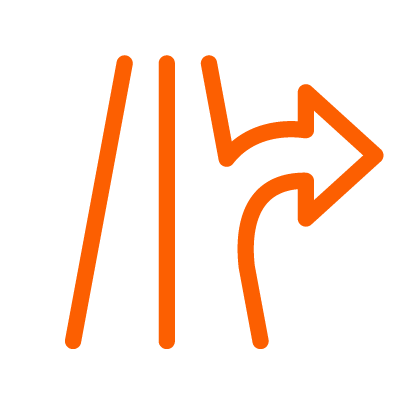 130.000
kilometres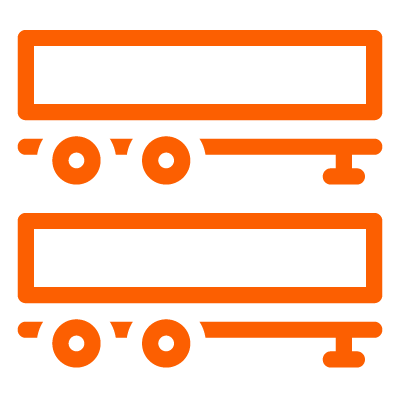 6
tank trailers
New DAF XF 440s acquired two years ago
We have 6 tank trailer combinations and a box truck at Berkman Energy Service. Two years ago we decided to opt for DAF and acquired two XF 440 FTG 6x2 tractors. They have served us well ever since. Fuel consumption is now much lower compared to our previous trucks. They are inherently more efficient. Each year they cover between 130,000 and 160,000 kilometres without any problems. The only reason they ever have to visit the garage is for general maintenance. And just as importantly: our drivers love driving their DAFs. They are very happy with the comfortable driving experience the truck offers, the space in the cabin and the easy-to-read dashboard.
About Berkman Energy Service B.V.
Berkman Energy Service can trace its roots all the way back to 1 May 1903, the date on which Johannes Berkman acquired the coal delivery firm previously run by Jan Huijser. It marked the start of a genuine family business. At first the coal was delivered door-to-door by horse and cart before trucks took on the job. Around 1960 Berkman opened a gas station Barendrecht. In the period up to 1980 Berkman expanded his activities to include carwash and transport services. Today the family business consists of three separate branches. Berkman Energy Service B.V. is the oil division that manages all activities related to gas stations, carwash, shops and fuel supply. Berkman Forwarding B.V. is an international shipping agent with offices in the Netherlands (2), China (5), Hongkong, Vietnam and India. Berkman Beheer B.V. is the umbrella organisation that oversees all activities.