We use cookies for a variety of purposes, such as website functionality and helping target our marketing activities. Some cookies are essential, others help us improve your experience by providing insights into how the site is used. For more information, please visit our Cookie Notice.

The DAF XF105 is the ultimate driver's truck
A thoroughbred driving machine. With a spacious, comfortable cab, that is well-equipped and beautifully finished in attractive materials and warm colours. It also offers a jewel of an engine delivering up to 510 hp and torque of 2,500 Nm for optimum pulling power and smooth ride.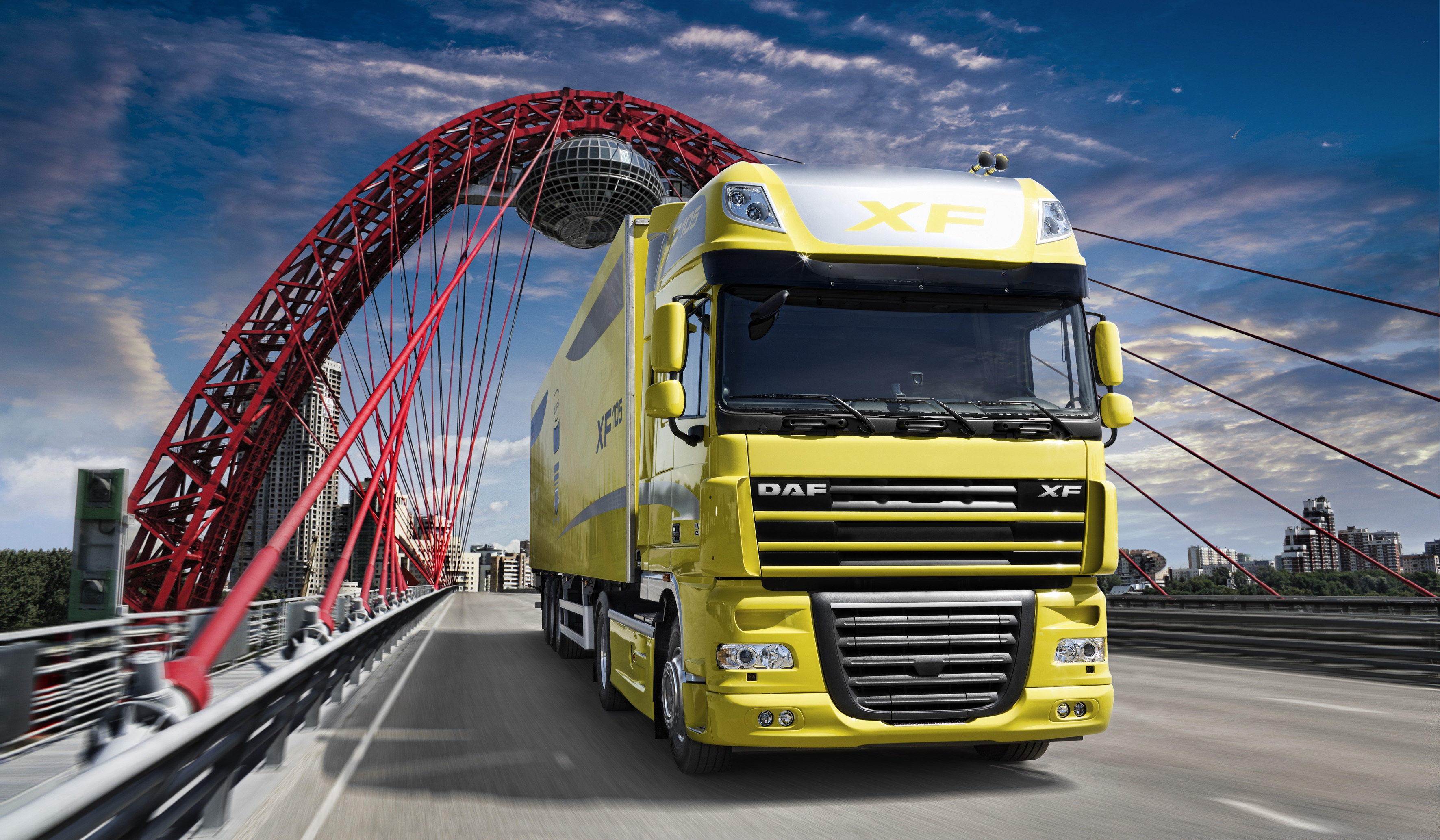 A sound investment
And the XF takes care of the bottom line. Features like ACC (Adaptive Cruise Control), FCW (Forward Collision Warning), EBS (Electronic Braking System), ASR (drive slip control), VSC (Vehicle Stability Control) and Hill-start aid (in combination with AS-Tronic) provide extra driver comfort, confidence and safety. While higher payloads and less vehicle downtime - thanks to longer service intervals – put money in the bank. Whichever way you look at it a good return on investment.
The DAF XF Series: built for the long haul – and the long term.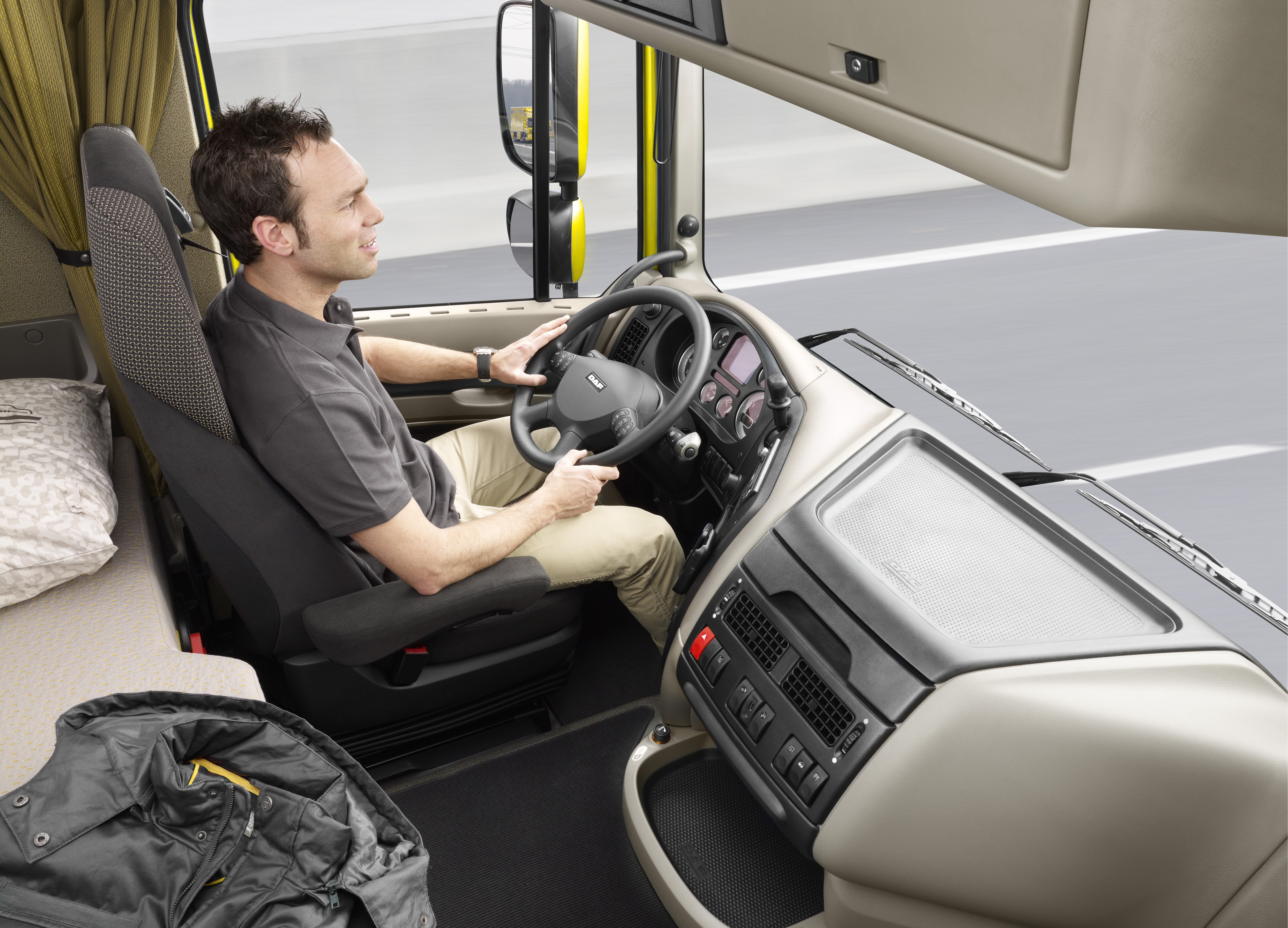 Designed to provide the very best working and living space
Designed for long distance haulage applications, the cab sets the highest standard for driver comfort. With a choice of Space Cab and Super Space Cab – both with generous interior dimensions – the XF105 offers more living, working and storage space than any other truck in its class. The result: drivers stay fit and alert longer.
High standards of interior design
In every respect, the interior has been designed to provide the best possible standards for the driver. Working and living in this cab is a pleasure. An exclusive, two-tone interior adds the touch of luxury to the Super Space Cab. Right down to the minutest detail, the wishes and working conditions of the driver have been given top priority.
Safe, comfortable control
Sit in the driver's seat, behind the ergonomically designed steering wheel and it immediately becomes clear that safety, comfort and ease of operation were given high priority during the development of the XF105. Features such as Adaptive Cruise Control, Forward Collision Warning and DAF Camera System - make driving even safer and more comfortable.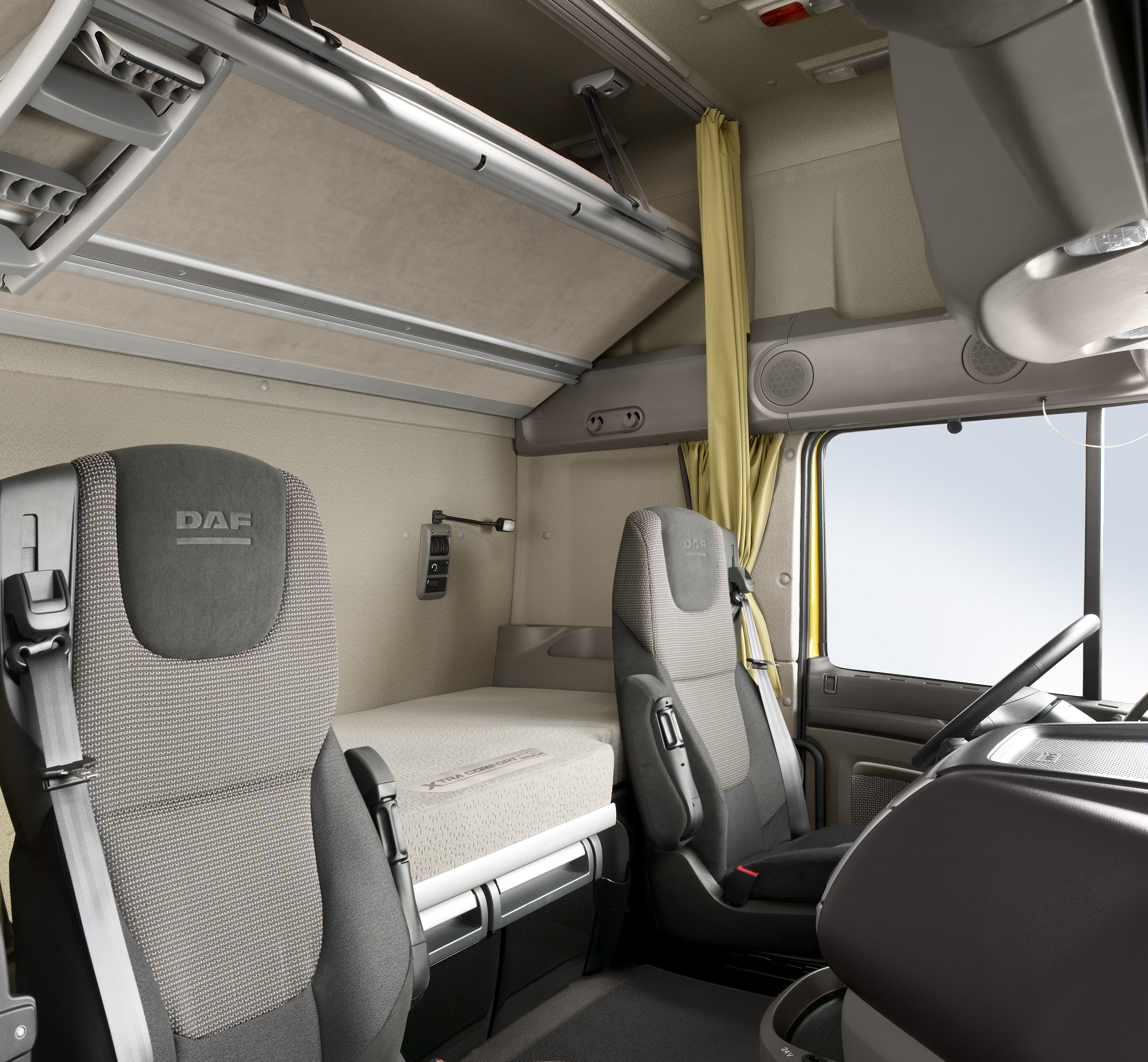 Contact your nearest DAF Dealer