We use cookies for a variety of purposes, such as website functionality and helping target our marketing activities. Some cookies are essential, others help us improve your experience by providing insights into how the site is used. For more information, please visit our Cookie Notice.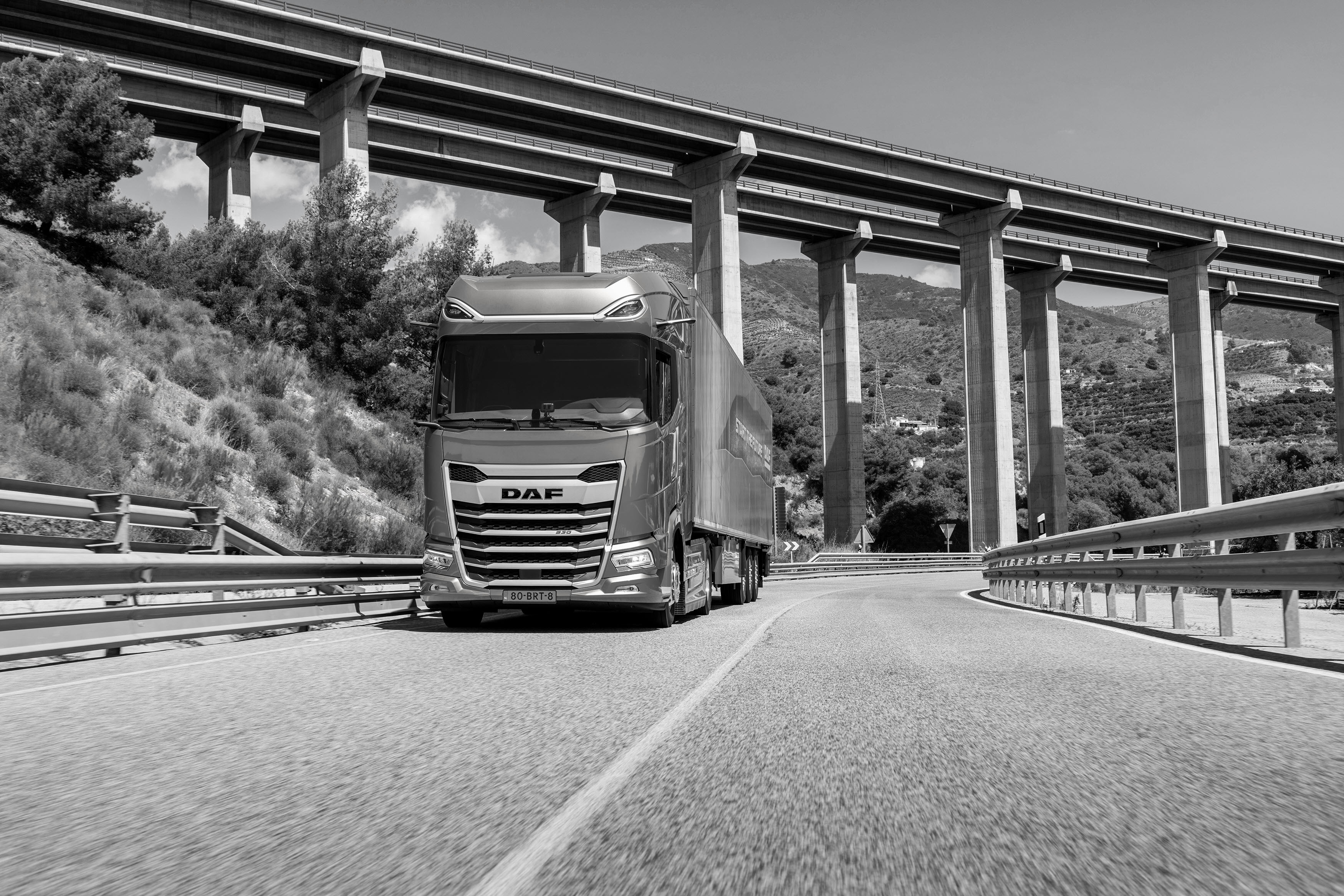 Disclaimer
We do our utmost to show the exact configuration you have selected. However, it can occur that some parts are not visualized, are not in the correct position or do not show the exact material or colour. Therefore, no rights whatsoever can be derived from the shown images on this website. For further information please contact your local DAF dealer. Subject to modification without prior notice.
Your DAF truck configuration ID
---
The DAF truck ID of your configurated DAF truck is:
This ID can also be used by a DAF dealer and be communicated to a bodybuilder for checking his requirements in our bodybuilder portal.
Retreive your DAF Truck configuration
---
Fill in the key that was generated on saving your DAF Truck configuration.
No truck configuration could be found for the provided key.
Are you sure you want to start over?
---
When you click 'restart', your progress will not be saved. Click 'stay here' to go back to configuring your DAF truck.
An error occurred
Validate your selection
---
The option you selected has impact on a couple of other option. Please review the changes below.
You selected
---
No matching results found
print
Your new
---
No selection has been made yet
CategorizeResults.Category