We use cookies for a variety of purposes, such as website functionality and helping target our marketing activities. Some cookies are essential, others help us improve your experience by providing insights into how the site is used. For more information, please visit our Cookie Notice.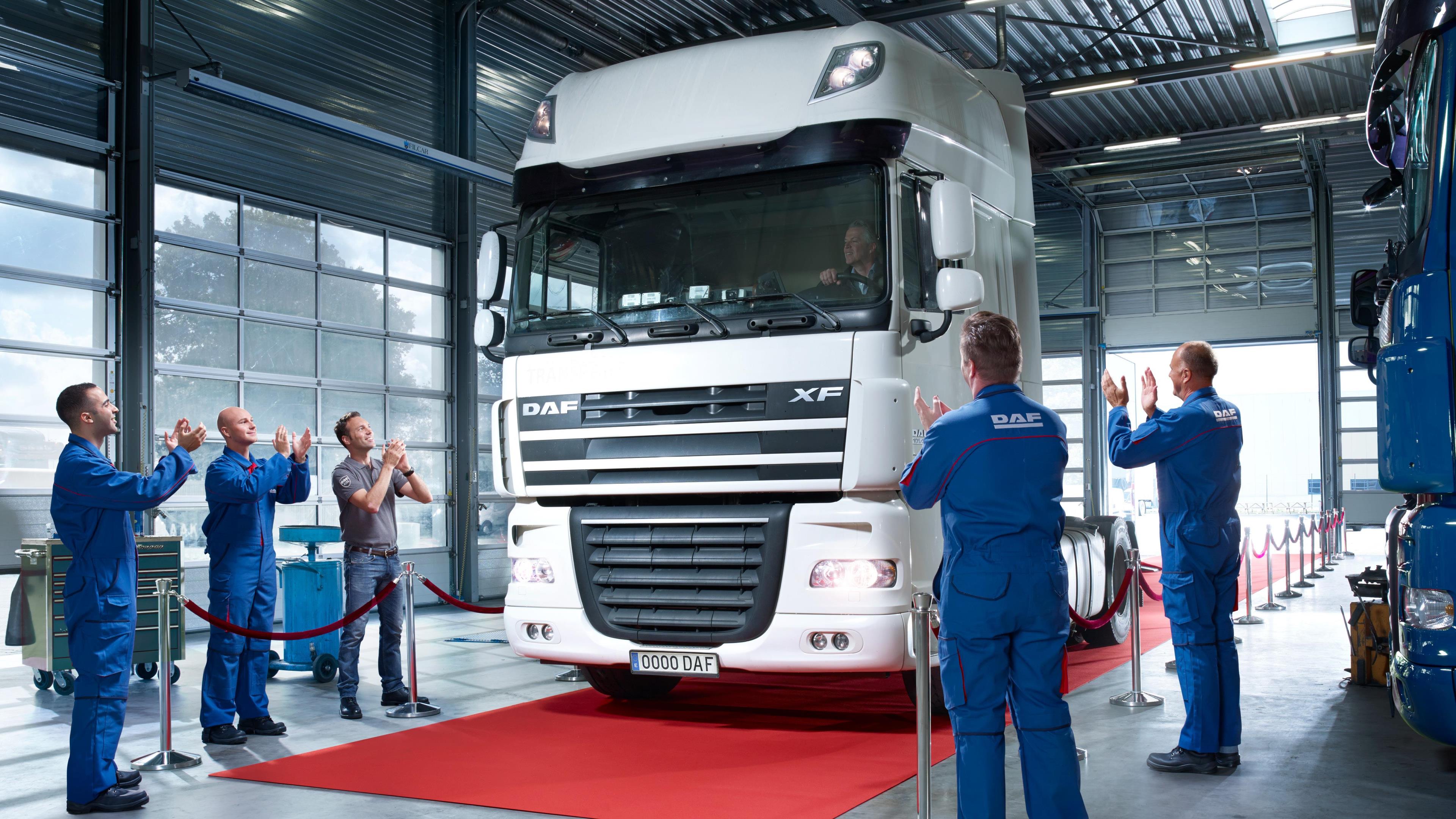 Special welcome to new owners
THANK YOU!
Your welcome vouchers are being emailed to you.
Visit your DAF dealer to receive your free DAF Jacket.
In recognition of our new business partnership we will be pleased to offer you a free DAF jacket when booking your initial X-service plus additional discount on selected offers as detailed below.

However, if you are close to our dealership you are welcome to call in at any time and ask for the Parts or Service Manager.
Go back to parts