We use cookies for a variety of purposes, such as website functionality and helping target our marketing activities. Some cookies are essential, others help us improve your experience by providing insights into how the site is used. For more information, please visit our Cookie Notice.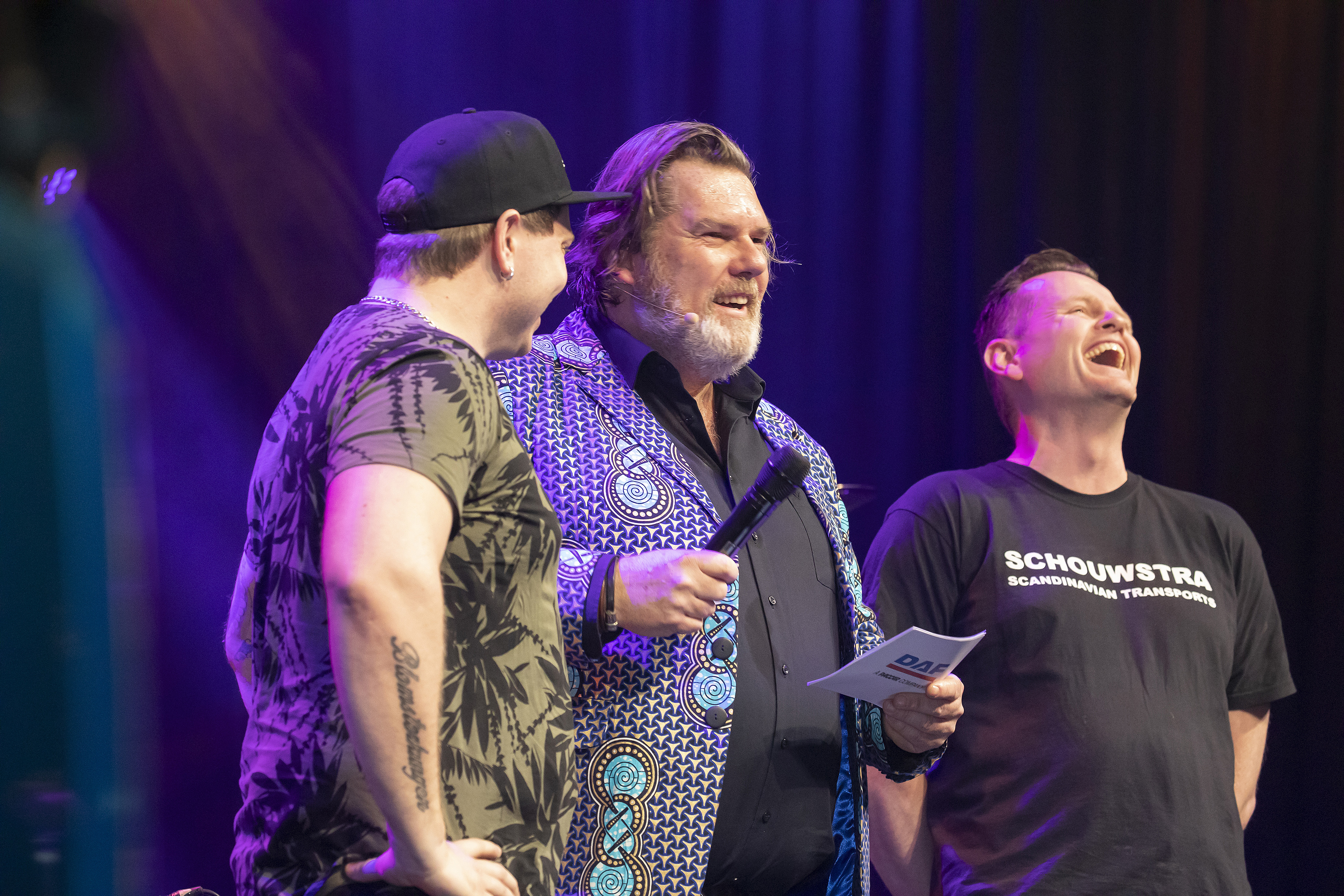 "Want to get in behind the wheel?" Henk Tenger suddenly asks. I am standing in front of the DAF XF Super Space Cab at the DAF Experience Centre in Eindhoven. "You bet!" I say to Henk before climbing into the cabin as gracefully as I can. "You can stand up in the cabin too if you like, Marcel!" Henk proudly informs me. But in my head I'm already way down the road, heading for the South of France – Metz, Nancy, Dijon, Lyon… with Dutch country singer Henk Wijngaard crooning in the background. It's like a dream. I never imagined a truck could be so luxurious.
I am visiting DAF Trucks in Eindhoven in preparation for the presentation I will be giving at the New Year's reception. Henk, manager of Internal Communications, is giving me all the information I could possibly need. The perfect host! After a long chat he gives me a tour of the factory; a world of its own in which everyone whizzes about in orderly fashion sporting white T-shirts and safety goggles. I cannot supress a feeling of great pride. When I interview DAF president Harry Wolters at the New Year's reception I sense the same pride in him as well. "We" make the best and most beautiful trucks in the world! Yes, I think to myself, and he should know too.
I then interview two truckers who get to drive these wonderful trucks every day; all the way to Scandinavia. The first question that springs to mind is: Why DAF? The men are happy to explain; the service is terrific, and the comfort too. They also feel proud, but get a bit of a fright when I invite them to join me on stage and they see the guests. All 3000 of them.
"I spend more time in my truck than I do at home on the couch with my girlfriend!" His own DAF is parked next to the stage; pimped to suit his own tastes, with stickers, bullbar and air horns. The colleagues from the DAF design department keep their opinions to themselves. But they too are proud, just like the two drivers who set out immediately afterwards on the three-and-a-half-hour trip back home to the island of Texel… in their own DAF…!
"Are you going to sit there all day?" I hear Henk's voice in the distance, and in an instant I am back in Eindhoven. When my feet are on the ground again and I see Henk smiling at me, I feel like a trucker myself for a moment and proud of this impressive product. Proud as punch!! #proudDAF

Marcel Stevens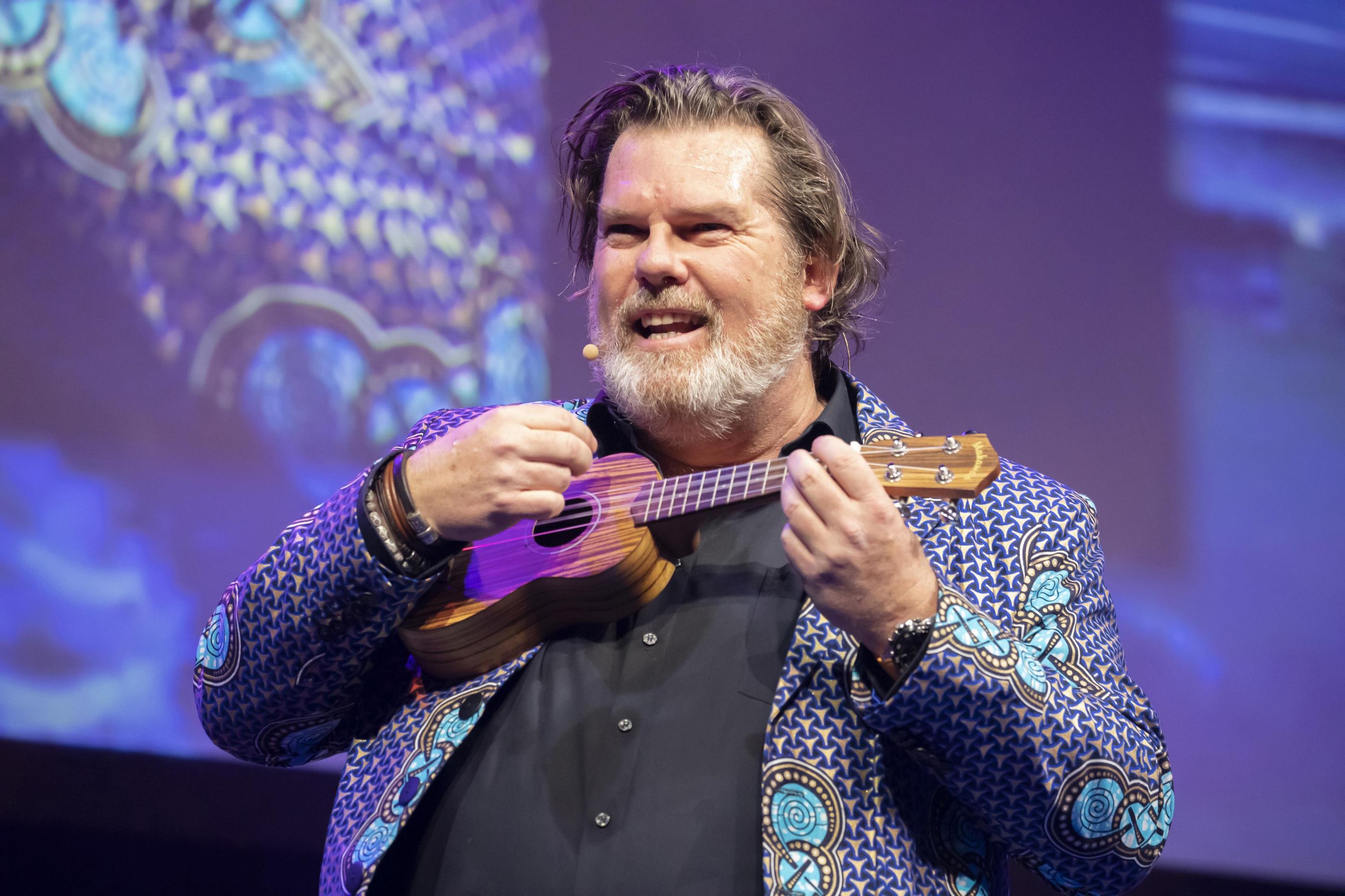 Also interesting to read: